To achieve the desired finish color on your architectural aluminum products, use the color's assigned paint code. This code can be included in the specification and will be needed for the final order.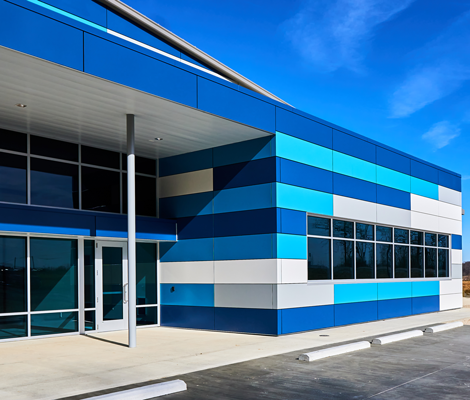 Finishing service providers, like Linetec, have unique finishing codes to indicate the color formulation of the architectural coating. Akzo Nobel, PPG, Sherwin-Williams (Valspar) and other coating system manufacturers each have their own paint codes and color names.
Linetec blends and applies your coatings under strict quality-controlled conditions. Each letter and number within the code has a certain meaning related to the color, tint, gloss, primer or topcoat. Color names, on the other hand, are only descriptive guidelines.
Accuracy is a vital element of quality assurance. Paint and finishing codes are usually composed of both letters and numbers. As with passwords and other important information, one incorrect number or letter within a code can completely change the result. Remember to check, and double check, that the code has been entered correctly.
When it comes to finishes for your architectural aluminum, the almost unlimited number of possible colors can be overwhelming. Thanks to our in-house blending capabilities, our coating library includes more than 55,000 color formulations that have been applied in our facility. Showcasing many popular hues, our online Select & Spec Tool features an array of hundreds of tones, organized by color family, to provide a simplified starting point for you and your customers. To keep track of the myriad options, each color is assigned a descriptive name and specific paint code.
Color names like "Sierra Tan," "Light Seawolf Beige" and "Sage Brown" may be easier to remember and more illustrative than "LT621," "LT614" and "LT620," but relying on color names can be a risk. Two paints with the same name can be completely different colors depending on the manufacturer. For instance, "Hartford Green" could serve as the name for at least 50 different paint codes. Therefore, it is important to use paint codes over color names.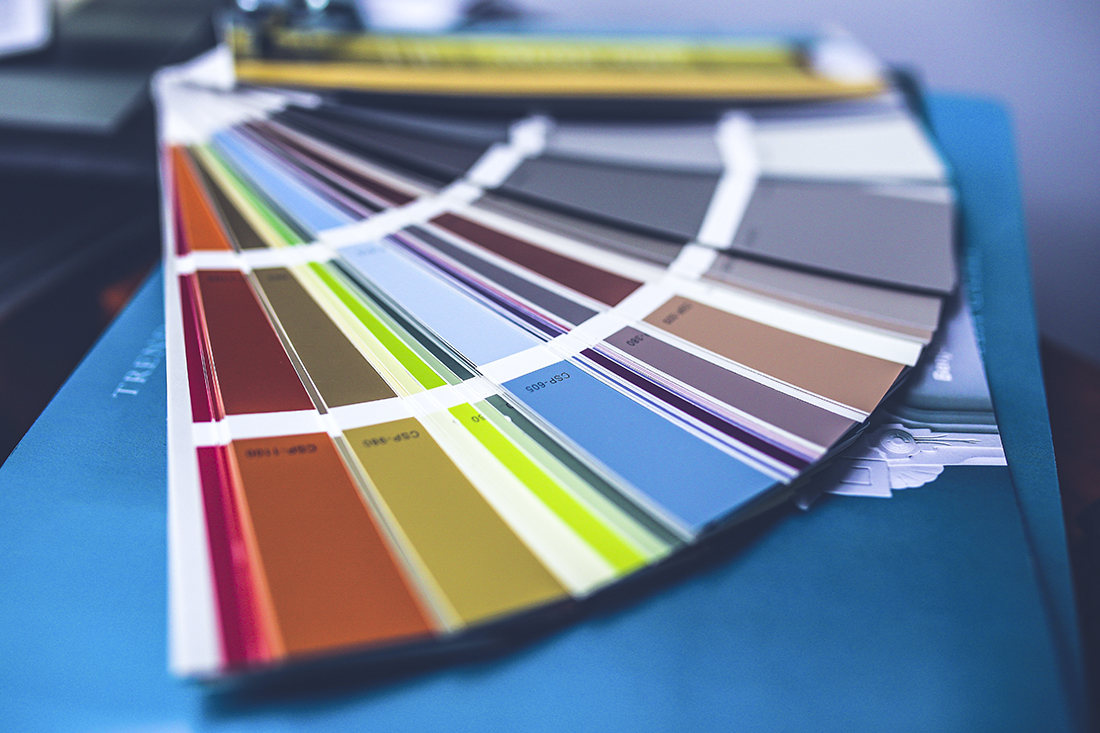 Universally describing a color in a few words is impossible. Is it Icy White, Glacier White, Milky White or Bone White? The same color also can look different in changing light or when placed next to other colors and materials. People even see color slightly differently depending on the number of photoreceptors on their retinas and how their brains interpret the optical signals. Our culture and upbringing also affects the way we perceive various tones, how we feel about specific colors and what we call them.
With one glance, color can establish a mood, convey information or reinforce a brand. Blues can be serene and calming to aid concentration. Oranges and reds convey vibrancy, energy, warmth and cheerfulness. Yellow and tan are the colors of freshness, emotion, confidence and optimism. Choosing the correct color can support a design, integrate a product into an existing building and match corporate tones. Make sure you get the right color by using Linetec's paint codes when ordering your finish. When color is critical, consider ordering a sample chip to confirm approval with your client before placing your order.
Visit our Paint pages to see our standard color and premiere colors, learn about our custom color matching capabilities and to try our Select & Spec color tool, which will provide you with both the color name and paint code. For personalized assistance, please contact one of our associates.


Project Photography: Elmer Buchta Entrepreneurship & Technology Center, Pike County, Petersburg, Indiana

by Richard Chisum, Chisum Multimedia; courtesy of John W. McDougall Company, Inc.