SUSTAINABILTY.
GREEN BUILDING.
STEWARDSHIP.
LINETEC ENVIRONMENTAL & SUSTAINABLE GREEN BUILDING
Linetec has a long-standing reputation as a leader in environmentally-conscious process improvements and sustainable design finishes and coatings.
The built environment has a profound impact on our environment, economy, health and productivity. Whether baking in the sun or freezing in the cold, building envelope endures some of the most rigorous, day-to-day durability challenges. Selecting an exterior architectural finish that will preserve the longest lifespan possible can be a daunting task.
Since the inception of LEED in 1998, the explosion of building green has increased awareness of the various finishing options and their performance criteria. The finishing technologies and processes involved in design, construction and manufacturing are extremely important to a building's longevity and sustainability. The goals of environmentally responsible architectural finishing companies follow the same mission as the USGBC.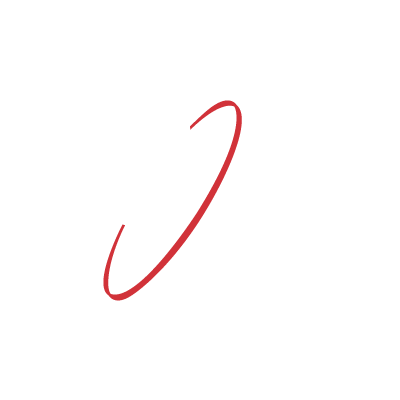 LINETEC AND USGBC'S SHARED MISSION:
"to transform the way buildings and communities are designed, built and operated, enabling an environmentally and socially responsible, healthy, and prosperous environment that improves the quality of life."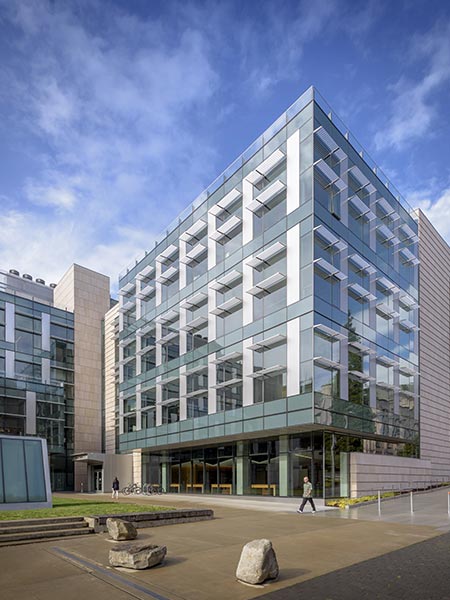 Environmental Protected Finishes
---
In the architectural and commercial industry, the three types of factory-applied, high-performance finishes for aluminum are polyvinylidene fluoride (PVDF) paint, powder coat and anodize. All three processes can be applied securely and permanently to the building's aluminum components, with environmental protection inherent in the finish.
Applicator key to determining the best options
---
The finish choice most often is based on a combination of personal taste and performance specifications. Selecting the appropriate finish for the building's exterior involves much more than just choosing a color. Conversing with an applicator that has experience with all three finish types can be beneficial in determining the best application for your project.
LEED IEQ CREDITS
---
Unless applied on site, architectural finishes do not contribute to the attainment of the LEED Indoor Environmental Quality (IEQ) Credit: Low-Emitting Materials – Paints and Coatings, but they most assuredly do contribute to the sustainability of a building.
reducing negative impact on environment
---
Selecting an applicator that supports green building finishing through ongoing research and environmentally-friendly business practices will help to significantly reduce negative impact on the environment.
Photo credits: Wausau Window & Wall Systems (Aaron Leitz Photography), Tubelite, Super Sky Products Intrl