As we begin the new year, many of us have resolved to maintain a better balance between work and play, between mental and physical health, or between economic and environmental interests. These aspirations also are reflected in the color trends for 2022.
Steady tones that are soft, comforting and warm are this year's predictions. Vibrant and intense hues fade in favor of subdued stability. These colors complement biophilic designs that utilize wood, stone and natural metal finishes to create harmonious, grounding spaces in an uncertain world.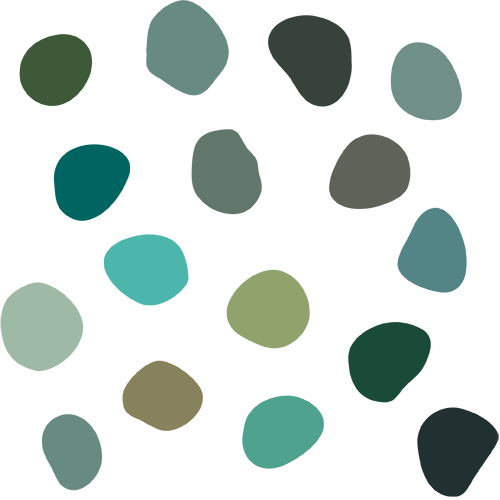 Shades of green move to the forefront of the palette. As a unifying color solidly in the middle of the visible color spectrum, green represents balance better than any other hue. Because the light waves that produce green are easy for our eyes to perceive, it can be calming and reinvigorating at the same time. Reminiscent of nature, green can subconsciously center our minds and promote wellness.
While we can expect a wide variety of naturally derived green shades used on both interior and exterior surfaces, muted pale grayish greens will take precedent for their soft, soothing qualities and broad appeal. They add an airy quality without sacrificing a sense of warmth. These elegant pale greens hint at spring regrowth, new life and resiliency. Other warm natural shades like saturated yellow greens will bring a pop of color without overwhelming the visual field.
Aligning with these trends, architectural coatings manufacturers
PPG and Sherwin-Williams announced very similar Colors of the Year:

PPG unveiled "Olive Sprig," described as "an elegant, grounded, versatile and highly-adaptable grey-green… a relaxed, but enticing green that emulates the feeling of soothing aloe vera or a fragrant plant – brightening any space with organic liveliness. A versatile color that lives well inside or outside."

Sherwin-Williams announced "Evergreen Fog" as "a versatile and calming hue of gorgeous green-meets-gray, with just a bit of blue, depending on the light."
Warm neutrals are another group anticipated to color our world in 2022. They provide a suitable canvas to spotlight what's most important in our spaces and our lives. Welcoming and familiar, we'll see more earth tones, such as terra cottas, clays, warm grays and rich browns. Look for these to pair with natural, tactile materials for enhanced equilibrium and immersive comfort.
Establishing visual harmony with the surrounding environment, darker neutrals are destined for exteriors to balance with lighter shades on interior spaces. Even as classic black continues to gain appeal inside and out, we'll also notice more dark warm grays like washed-out charcoal and brownish soot.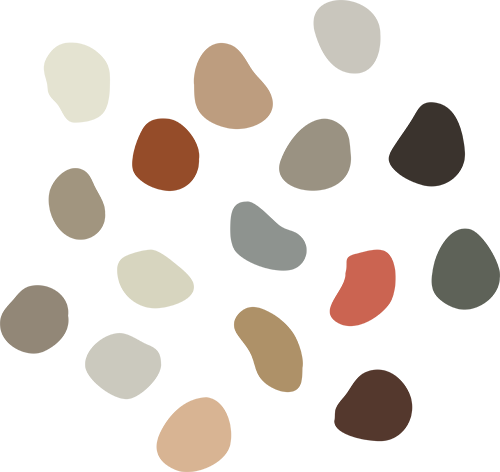 Bluish grays add an optimistic, wistful element to the neutrals. Architectural coatings manufacturer AkzoNobel's color specialists embrace this outlook when "Bright Skies" was presented as its color of the year. "The airy, light blue feels like the breath of fresh air we all need."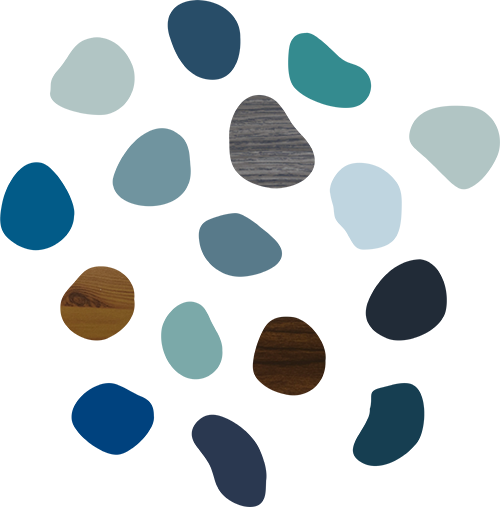 Natural blues bring a freshness evocative of seas and rivers, often including a greenish tint to dilute the intense coolness that blue normally exudes. A rich, deep blue will pop against a quiet neutral background, luxuriously elevating biophilic architectural details, such as wood grain finishes.
Even with 2022's focus on comfort and warmth, yellows and oranges will appear sparingly in desert-themed tones. Coppery oranges and honey yellows offer a gentle impact color that preserves the perceived balance, providing a fortifying presence.
Other bold colors similarly will be dialed down to create more peaceful surroundings. As examples, red colors will skew brownish instead of intense crimson, and pinks will be muted and floral. Instead of electric violet, purple will tend toward grayish lilac and lavender.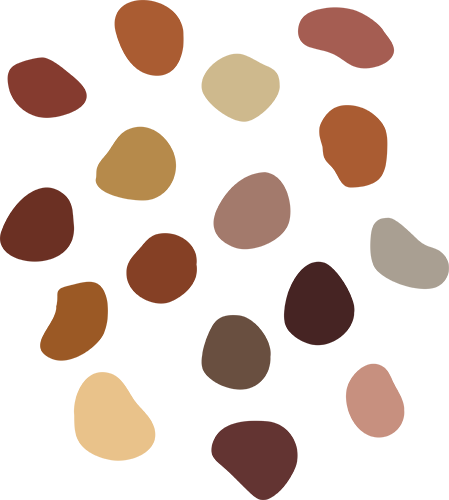 Taking a brighter view, Pantone declared "Very Peri" its color of the year. "Displaying a carefree confidence and a daring curiosity that animates our creative spirit, inquisitive and intriguing PANTONE 17-3938 Very Peri helps us to embrace this altered landscape of possibilities, opening us up to a new vision as we rewrite our lives."
Whether through rose-colored glasses or unfiltered clear light, 2022's color trends seek to help us find harmony within ourselves and with each other as we reconnect in our homes, offices, schools, shops and the other physical spaces.
If you're seeking a trending color or just inspiration, we invite you to explore our Color Select & Spec library. If you have a specific shade in mind, please contact us for assistance.