Wood grain finishes work on almost any imaginable aluminum architectural product. These finishes can be used for interior and exterior components, on flat sheets and extrusions. Components traditionally made in wood can be updated to enjoy the benefits of architectural aluminum without compromising the classic details. Wood grain finished aluminum offers lasting value, natural beauty and broad appeal.
Here are 10 examples of how Linetec's wood grain finishes
can elevate your architectural aluminum products: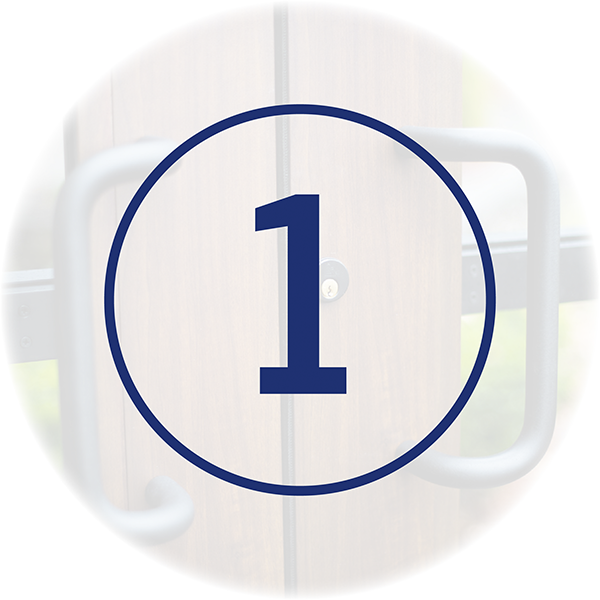 Doors and Windows
Aluminum with wood grain finishes are a popular for choice for doors and windows. Finished aluminum does not swell or warp like real wood, so your doors and windows operate perfectly through changing seasons and weather. The strength and reliability of aluminum framing contributes to expansive lift-and-slide doors and folding glass walls. Framed with the look of natural wood, these large units keep you connected to the world outside whether the doors are open or closed.
Pergolas
Expanding your open outdoor areas into more functional gathering spaces, pergolas add decorative definition to your yard or greenspace. Typically constructed of real wood, their enjoyment has been hampered by the need for ongoing maintenance, seasonal storage and short lifespans. Overcoming these obstacles, pergolas now can be manufactured with aluminum and finished in wood grain coatings for a similar aesthetic with less care and greater longevity.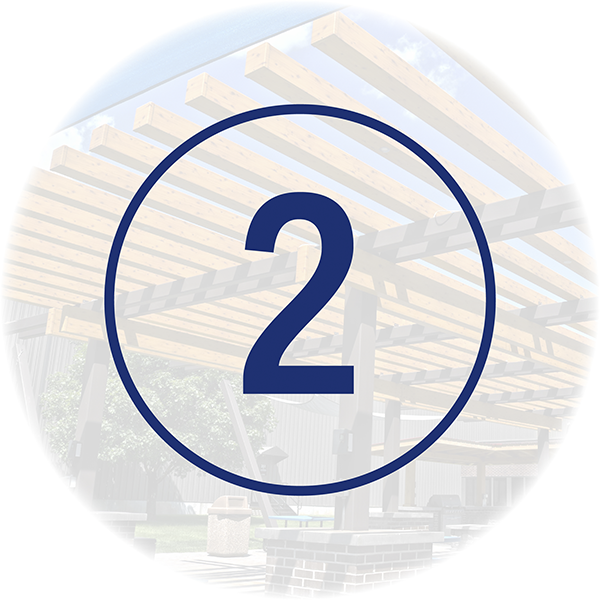 Fencing
Aluminum with a durable wood grain finish gives you the option of a wood-look fence that truly lasts. Fences made from aluminum are impervious to humidity and insects, and require minimal maintenance. Wood grain finishes can replicate expensive hardwoods like oak and walnut that may otherwise be cost-prohibitive as a privacy screen, front picket fence or simple backyard barrier.
Decking
With open exposure to the elements, your deck takes a beating. Between bleaching from the summer sun and water damage from rain and snow, wood decks can warp and rot. They need to be constantly maintained or replaced every few years. Aluminum decking can last for decades, but its metallic aesthetic that does not always fit into classic designs. Wood grain finishes for aluminum decking combine the traditional beauty of wood decks with the durability of finished aluminum for a low-maintenance solution.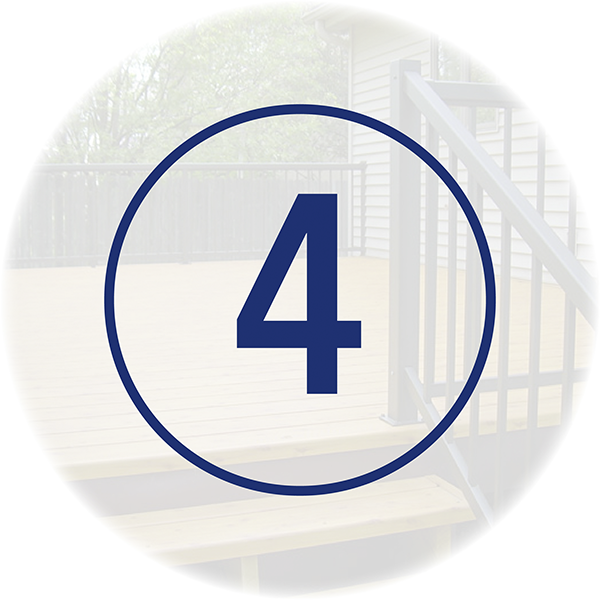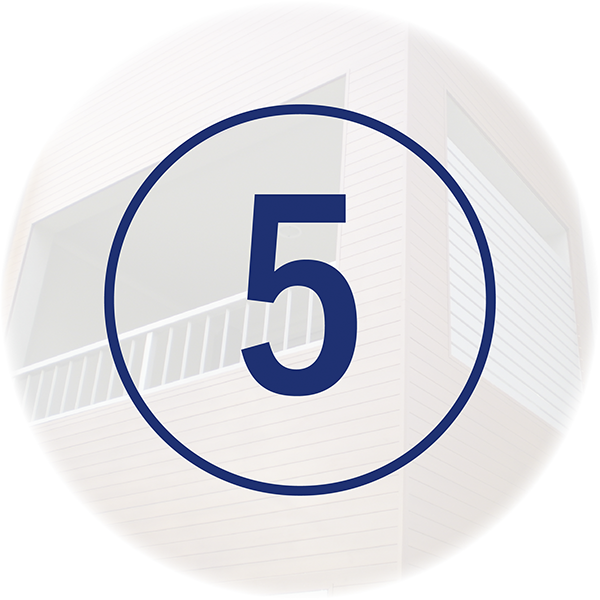 Storefront, Curtainwall and Façade Systems
Empowering architects to execute visionary designs where real wood would be impractical, the historic look of natural wood can now be combined with the modern performance of finished aluminum on storefronts, curtainwall, wall cladding and other façade systems. Wood grain finished aluminum components stand up not only to the weather, but also to the constant exposure of street-level traffic. For high-rise projects, the welcoming warmth of wood finishes softens hard metal lines and subtly masses large spans for more approachable, neighborly buildings.
Garage Doors
Wood garage doors are a sophisticated design choice that add curb appeal to your property. By using aluminum with a wood grain finish, the garage doors can achieve a high-end look with strong performance at a more affordable price-point than real wood. Expensive woods like cherry, otherwise cost-prohibitive for garages, can be replicated in vivid detail and in a variety of different hues. Aluminum garage doors with wood grain finishes also can be insulated for year-round, temperature-controlled storage space.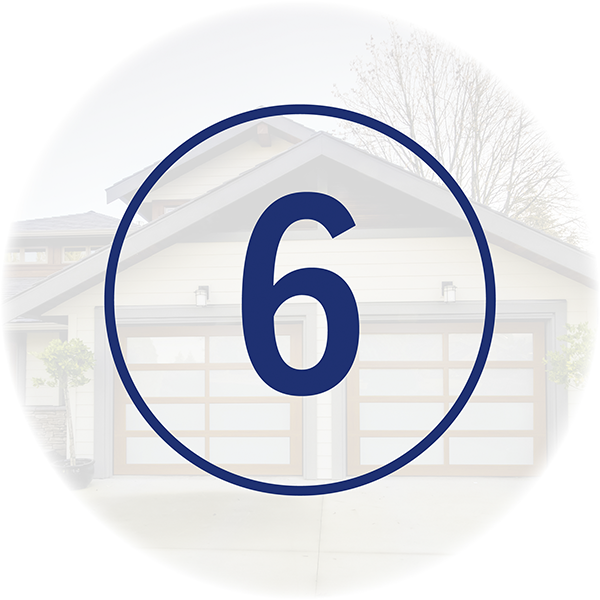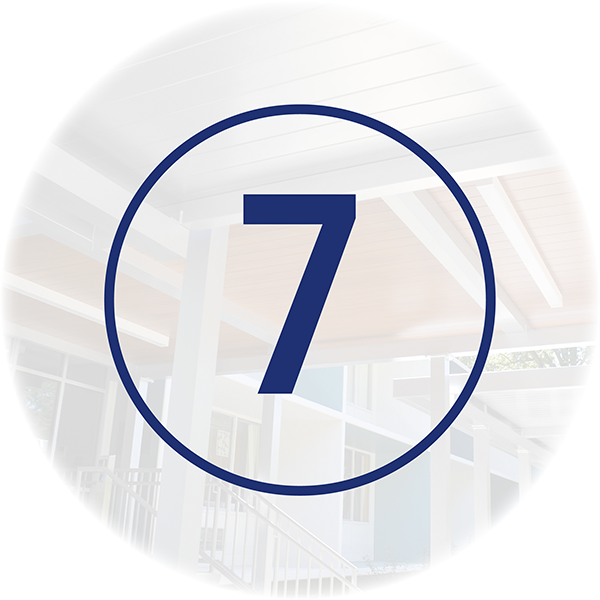 Roofing and Canopies
Wood roofing and canopies are reserved for the most exclusive projects because of their relatively short lifecycles. In contrast, the popularity of metal roofs and canopies has steadily increased due to their durability. Finished with wood grain coatings, these overhead aluminum systems can add a sense of luxury and a welcoming appearance in a natural looking, long-lasting material.
Interior Design Details
Wood grain finishes work wonderfully as biophilic design details that bring softness and warmth indoors. The natural patterns, colors and texture of wood are restorative and inspiring as wall panels, column covers and accents. A world of options becomes attainable with wood grain finishes for aluminum instead of real wood. Consider combining multiple species or colors for a one-of-a-kind design, or embrace the most exotic of wood species without the expense.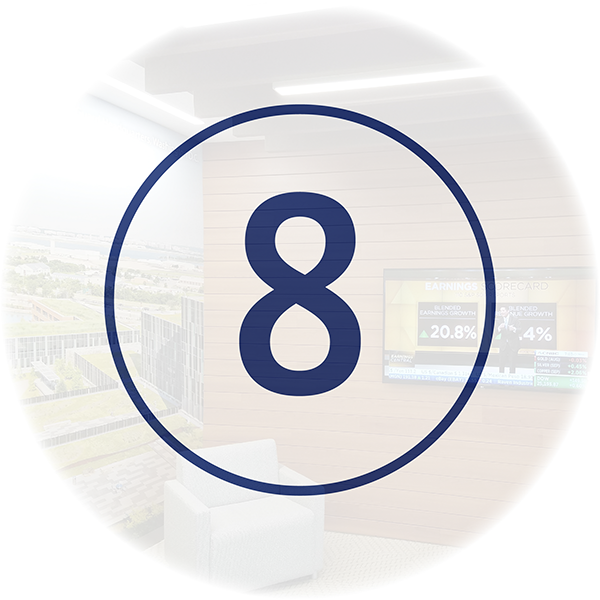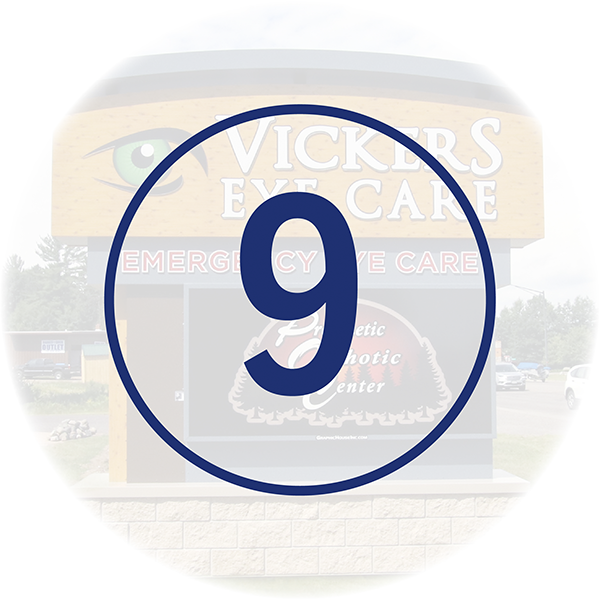 Signage
Wood communicates elegance, while being approachable. Used in signage, it beckons us with its inviting look and draws us to touch its grain. As the ambassador of a company's brand or a household's address, we expect our signage to be our best representative. With real wood, the demands of regular maintenance make a consistent appearance more challenging. Choosing aluminum with wood grain finishes alleviates this concern and delivers the intended look and lasting impression.
Accessories and more
Benches, railings, louvers, shutters, trellises and other architectural building components and accents normally made from wood can be easily manufactured in aluminum and finished in a choice of wood grain species and colors. Whether used inside or outdoors, these coated metal products are lighter weight than real wood and easier to handle, allowing for a faster installation. Their high-quality finish delivers a consistent appearance and reliable performance. Durable and practical, they present the look of natural wood with a much longer lifecycle. At the end of their use on a building, home or structure, the aluminum can be recycled.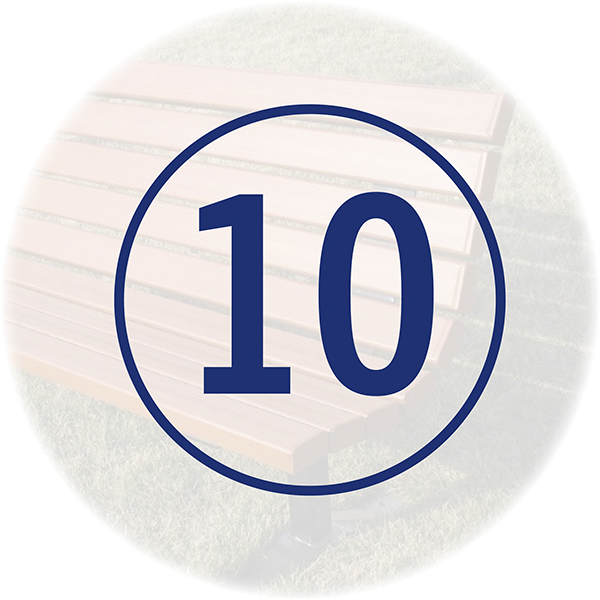 To learn more about Linetec's specialty wood grain coatings for aluminum please visit our webpage.
For personalized assistance in selecting specialty finish options for your next project, please contact your local representative.
Check out the 10 ways in action and see some great examples!