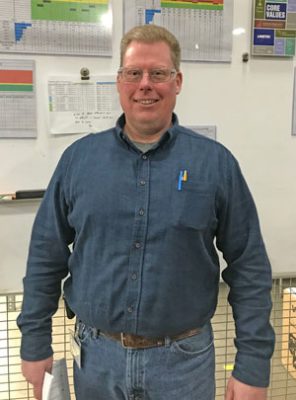 Q: Tell me about your job
A: I'm currently working through a transition period to assume full responsibility for the Linetec Maintenance Team, as Todd Andreshak, co-maintenance manager, prepares for retirement. Our primary job is to support the 24/7 operation, focusing on reliability through preventative maintenance activities on our production assets and support equipment. Along with that, we also support our internal customers who request maintenance-related activities in the areas of Safety, Environmental, Quality and Capital Projects.
Q: What did you do prior to Linetec?
A: Prior to Linetec, I worked the past 20 years in the consumer and industrial packaging industry for Graphic Packaging, Georgia Pacific and Sheboygan Paper Box Company. During my employment with these companies, I held leadership roles in maintenance and operations management.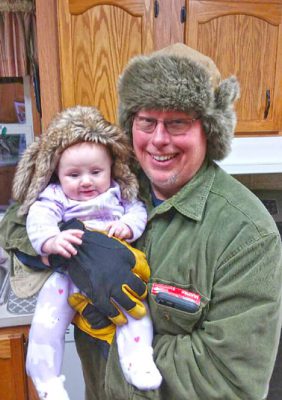 Q: What is your favorite part of your job?
A: What I enjoy most about the maintenance field is the variety of things I get to be involved with. Not every day is the same; I may be working a major repair today, and then writing a Capital Asset Request (CAR) tomorrow. Any way you slice it, I get to be involved with improving our processes and make things better for tomorrow.
Q: What poses the biggest challenges for you?
A: Transitioning into a totally different industry, learning new processes and nomenclatures, and blending into a new culture is always a challenge. Luckily for me, the Linetec team is always willing to assist me and answer any of my questions to get me up to speed with our industry and processes.
Q: What is something you are looking forward to?
A: I am a true "Wisconsinite" when it comes to the outdoors and the Green Bay Packers. Every year, I look forward to Fall. I get to spend most of my free time hunting, sitting around campfires and cheering on the Packers. Spring is a close second, as my family and I enjoy tapping trees and making maple syrup.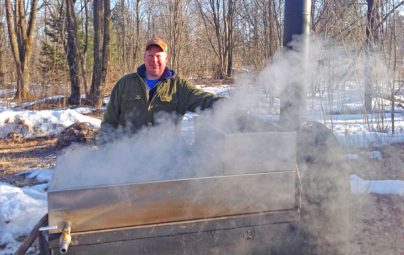 Q: What is something people don't know about you?
A: I enjoy anything to do with cooking a great meal for my family and friends.
Q: If Linetec gave you a surprise three day paid break to rest and recuperate, what would you do with those three days?
A: The last year was an extremely busy time for my wife Danielle and me. We relocated back to our hometown of Merrill and completed a home renovation. I would definitely use this time to sit back, relax and enjoy being back around family and friends.
Q: What always cheers you up when you think about it?
A: That's an easy one: Thinking about my children and granddaughter, always cheers me up, makes me smile and puts life into perspective for me.