Please join us in Green Bay for the American Institute of Architects (AIA) Wisconsin's Conference on Architecture & Expo. Linetec's associates, Tony Pupp and Tammy Schroeder, will be exhibiting in booth #60 at Resch Expo.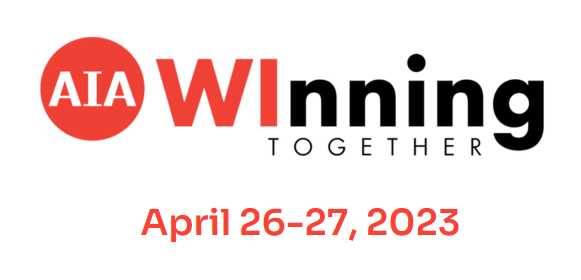 The exhibit hall will be open 1:15 to 3:30 p.m. on April 26 and 11:30 a.m. to 1:30 p.m. on April 27. We'll be offering 15-minute mini-education sessions on architectural finishes to round-up your AIA/CES credits. Participants will earn 0.25 Learning Units.
"AIA WInning Together" is the theme for this in-person event, held April 26-27. For the first time in 30 years, the conference moves from Madison to Green Bay's Titletown District, where we proudly celebrate Wisconsin's teamwork and winning spirit.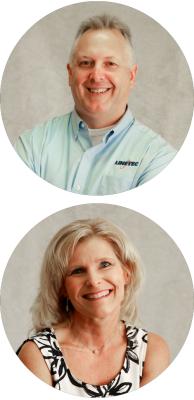 On April 25, four pre-conference activities are offered April 25, including a tour of Lambeau Field, home of the Green Bay Packers and the oldest stadium in the National Football League. Attendance is free, but separate registration is required.
On April 26, keynote addresses will be presented at Johnsonville Tailgate Village at 8:30 a.m. and 4:45 p.m. Educational sessions be held in Resch Expo's breakout rooms starting at 10:10 a.m. and ending at 4:30 p.m. A cocktail reception and networking event at 6:30 p.m. will end the day at the Packer Hall of Fame.
On April 27, the conference continues at Resch Exhibit Hall with the Masonry Excellence Awards presentation at 7:45 a.m. Educational programming in the breakout rooms will be held 9:15-11:30 a.m. The keynote will be presented at 1:45 p.m. on the second floor. Four concurrent walking tours will be held from 3:30-5 p.m.
Registration is required with tickets ranging from free for students to $279 full-access for AIA, NOMA, IIDA and CSI members. Non-member tickets also are available.
Learn more at aiawconference.org
Follow on social media at:
twitter.com/AIA_Wisconsin
facebook.com/AIAWISC