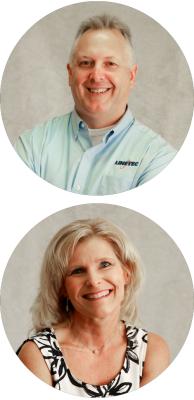 Held in the Henry B. González Convention Center, this biennial, two-day, in-person event provides the architectural glass and metal industry with education, training and networking opportunities.
Glass TEXpo's exhibit hall will be open on May 11 from 2 p.m. to 6 p.m., including a 4-5:30 p.m. welcoming cocktail party, and on May 12 from 10 a.m. to 3 p.m. Educational sessions are held 8 a.m.-2 p.m. on May 11 and 8:30-11 a.m. on May 12.
Contact us for a free registration with promotional code. Free full registration also is available to qualified members of the Texas Glass Association (TGA), and to subscribers of USGNN™ and USGlass magazine. For others, registration costs are $25 for expo-only registration and $99-$249 for full registration.
Ahead of the conference on May 10, TGA hosts the Jerry Wright Golf Tournament at Willow Springs Golf Course. Separate registration is required.
Learn more at glasstexpo.com
Follow on social media at #GlassTEXpo and at:
facebook.com/GlassTEXpo
facebook.com/people/Texas-Glass-Association/100063786832840
twitter.com/glassexpos
linkedin.com/showcase/glassexpos
linkedin.com/company/texas-glass-association