As the weather warms up, many of us want to spend as much time outside as possible. We hit the lakes, go for hikes or soak in the sun and breathe in the fresh air. Owners and managers of retail, restaurant and other commercial buildings know that people prefer spaces with a connection to the outdoors, and are looking for ways to leverage this to attract more business. Integrating aluminum and glass overhead garage doors with storefront, window and entrance systems has become a trend-forward method of creating hybrid indoor/outdoor spaces with great appeal.
The use of garage doors in restaurants, cafes, hotels and retail shops can be enhanced by choosing the right finish for the aluminum framing. Frequently, overhead doors are used with designs that embrace a modern aesthetic with smooth metallic finishes and clean lines. While this look is successful in many instances, it does not fit every building style. For those seeking a nature-inspired alternative, here are five ways wood grain finishes by Linetec can enhance aluminum overhead garage doors.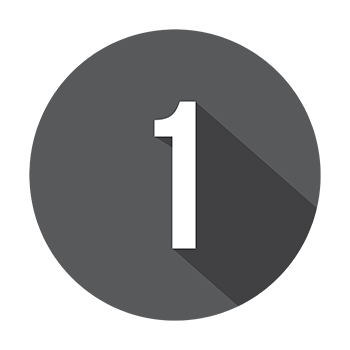 Ditch the Industrial Look
Commercial overhead garage doors often have a utilitarian look, especially in industrial and warehouse conversions. But, this appearance is not ideal for every application. Our textured wood grain finishes mimic the visual and tactical qualities of real wood. This modern opening finished with a traditional wood aesthetic pairs well with historic properties and timber construction.
Overhead door panel options can be smooth, raised or recessed, and positioned in two, three or four sections. Decorative trim can be in horizontal, vertical, diagonal, and in ladders or K-patterns. Glass can be clear, but typically is smoked, frosted or tinted for privacy. Insulated glass units with thermal barriers are just as important on garage doors as they are on commercial windows. Energy-efficiency is assumed to be standard for overhead doors in occupied spaces.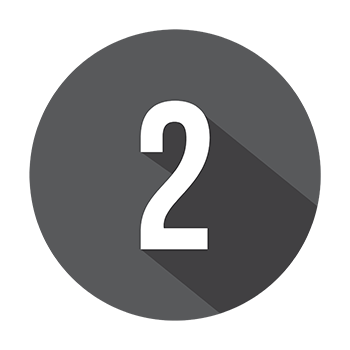 Embrace Biophilia
Biophilia is our innate human tendency to be attracted to the natural world. By utilizing the appearance of natural materials and establishing connections to the outside, biophilic design strategies offer comfortable, calm and healing environments. In yoga studios, wellness centers, boutiques, restaurants and other community spaces, wood grain-finished overhead doors can be successful as a part of a biophilic design in two ways: by replicating the organic look and feel of real wood, and by physically connecting the indoors to the outdoors with views, ventilation, daylight and more.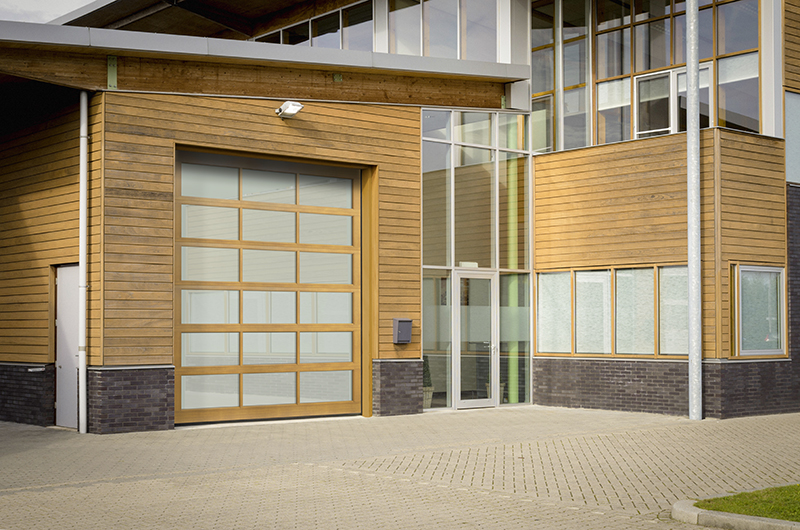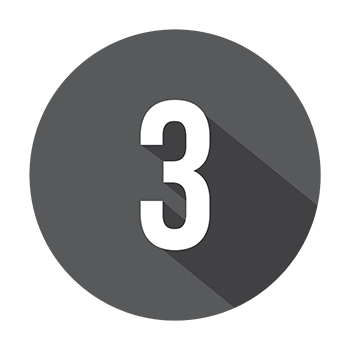 Feel the Finish
Real wood is not perfectly smooth; therefore, wood grain finishes should not be either. We use a tested additive to impart a textured surface. Each wood grain pattern delivers a realistic representation of the actual wood species. When your fingers brush the finished material, your sense of touch combines with your sense of sight and signals your brain to perceive it as real wood.
Lightly tracing this subtle, tactile pattern our brains receive a calming signal helping us relax into a sense of safety and comfort. These are ideal conditions to enjoy a meal and conversation with friends, or put us in the mood to buy a gift for a friend or a treat for ourselves.
Choose Elegance without the Effort
Textured wood grain finishes for aluminum garage doors present a warm, welcoming, natural wood look with the durability, functionality and versatility of aluminum. Meeting AAMA 2604 specifications, the finished metal withstands weathering, humidity and UV exposure. With these specialty finishes, your overhead doors will resist insects, corrosion, fire and scratching. They will not rot, warp, swell or require annual staining and painting.
Compared to real wood, aluminum finished with wood grain coatings also are easier to fabricate, install and maintain. Because textured wood-look is prefinished and the aluminum is lighter weight than real wood, these overhead garage doors can take less time and labor at the jobsite. This maximizes your available workforce, allowing your crew to complete more projects, and ultimately, helps contribute to greater profitability.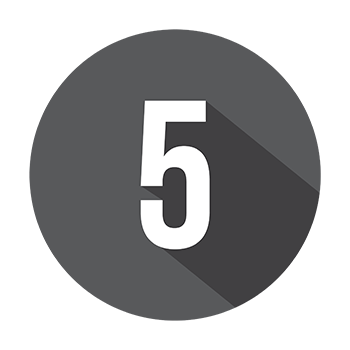 Enjoy Your Options
Our textured wood grain finishes come in a wide variety of wood species, giving you a full range of design possibilities.
Do you want an exotic wood species that can be economically and sustainably replicated? Does your project showcase hard woods like walnut, oak and maple? Or, does your job call for softer woods, such as pine and fir? You don't need to search the forest to find the right suppliers when you can find them all from one single source. We have several tones and variations available to create a consistent appearance that retains the intended look without visibly aging – unless you want the vintage look to start. We have that option, too.
Expanding the value, the same textured wood grain finishes for overhead garage doors also can be specified for aluminum-framed storefront, window and entrance systems for a unified façade.
Contact Linetec to learn more about our wood grain finishes and how they can enhance your garage and overhead door projects:
Contact Us