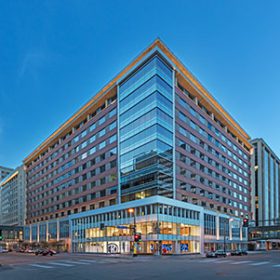 Color variations on architectural aluminum products can be annoying, embarrassing and concerning. No one wants to be in the field and discover that the color precisely selected for your project looks inconsistent from piece to piece or elevation to elevation. At Linetec, we take every precaution to ensure your anodized aluminum has the tightest color range in the industry.
Experienced Personnel, Automated Equipment
For 35 years, we have continuously improved the science of anodizing to achieve beautiful, consistent and reliable results to deliver the hard, durable finish you expect.
To mitigate the potential variations from piece to piece, our fully automated equipment allows us to maintain exacting control of our solution concentrations, voltage and current applications, temperatures, and the time and sequence that your materials spend in each tank.
We can accept aluminum up to 30 feet 6 inches long for our seven standard anodize finishes. These attractive, traditional metallic tones range from clear to bronze tones to black.
Controlling Quality, Exceeding Expectations
Throughout the entire anodizing process, your material is closely monitored by both our computerized system and our experienced personnel. Our quality control associate conducts visual checks to make sure your anodized aluminum is free of flaws and that the finished material falls within the acceptable color range.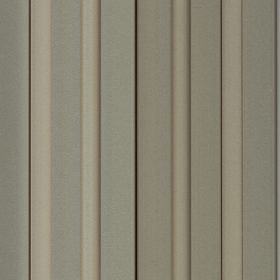 We also physically test and sample your anodized material to check the finish thickness and to ensure the quality meets or exceeds AAMA 611 Class I industry standards. Anodize finishes that meet AAMA 611 will not differ in color by more than 5 Delta E. At Linetec, this often falls within a much narrower range from 1 to 3 Delta E.
With lighter colors of anodize, such as Champagne Anodize, the range of variation may be more noticeable. We want to be certain that the color range not only is acceptable per the industry standard, but also for you and your customer. Using your material, we can provide you with a sample to illustrate the light and dark extremes of your finished products.
Starting Before the Finish
Please remember that the metal material you purchase also affects the final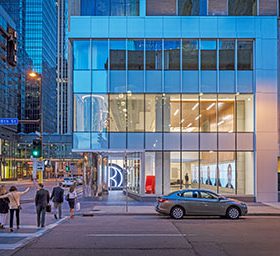 finish color. To further minimize potential inconsistencies, buy all the metal from a single extruder and from one lot of material. A single alloy – 6063 for extrusions and 5005 for flat sheets and fabricated parts – reduces the variables caused by differing metallurgy.
Shaping and welding of your aluminum also should be completed prior to anodizing. Use the lowest possible heat and proper 5356 welding wire to prevent "halo" discoloration in the anodized material. Anodize finishes are extremely hard and most post-production bending can cause it to "craze," which produces a series of small cracks in the finish creating an undesirable, web-like appearance.
Conveniently, we offer a full complement of stretch forming capabilities for your extruded aluminum, as well as the ability to take on small to medium brake metal fabrication jobs. You can have these curved and specialty pieces finished to match the rest of your project, resulting in more consistent color from piece to piece.
Minimizing the opportunity for color variation from start to finish, we can help you achieve the desired metallic tone for your project.
For personalized assistance with your anodize selections or other finishing service needs, please contact your local representative.