Q: Tell me about your job
A: My primary role is to develop and improve our continuous improvement system at Linetec. This is done through coaching of all people through our Leadership First program. Applying lean operational excellence principles helps us continue to create a culture of continuous improvement and improve safety, environmental impact, quality, delivery and cost.
Q: What did you do prior to Linetec?
A: I have led continuous improvement efforts at several companies over the past 15 years, most recently at 3M in Little Rock, Arkansas, and at SPX Flow in Delavan, Wisconsin.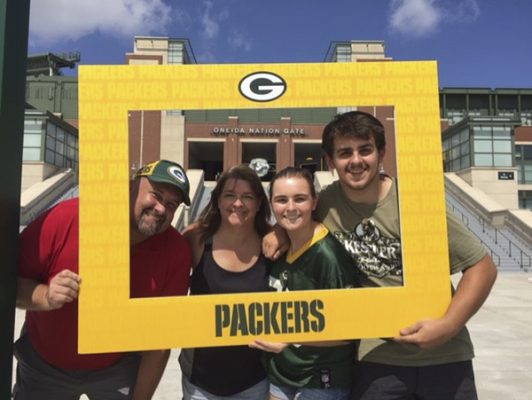 Q: What is your favorite part of your job?
A: Interacting with people – Linetec has a great culture of teamwork and communication, which makes coaching continuous improvement fun and enjoyable.
Q: Why did you choose Linetec?
A: That is an easy question to answer; because of the positive culture and the belief in following our core values. Many companies struggle with following their stated mission statements or purpose statements. At Linetec, we not only believe in our core values, but we practice them every day.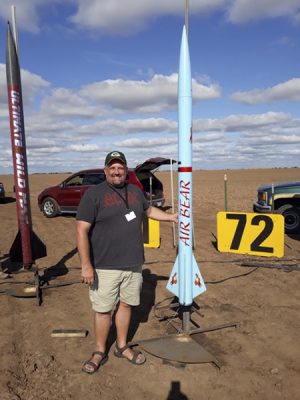 Q: What is something you are looking forward to?
A: Ice fishing! Every year about this time, I start watching the weather closely every day and actually get upset when it is warm out.
Q: What is something people don't know about you?
A: I build and launch large rockets as a hobby. I have launched some of them nearly 3 miles in the air. I started launching small model rockets with my son when he was little and I have increased the size and complexity of what I fly ever since.
Q: If Linetec gave you a surprise three day paid break to rest and recuperate, what would you do with those three days?
A: The reality is that I would not rest or recuperate if given time off. I would probably need even more rest if given a surprise three days to myself.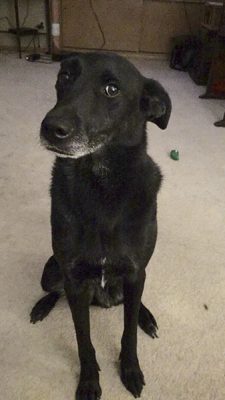 Q: If you could only eat one meal for the rest of your life, what would it be?
A: I can only narrow it down to two meals: Bourbon chicken from Chop Stix or a Sam's sausage pizza.
Q: What always cheers you up when you think about it?
A: Knowing that I have a team outside of work that has each other's back. I know that no matter what happens or how much we may disagree or argue about something, my family is always there for me. Even Lucy, our fifth family member.