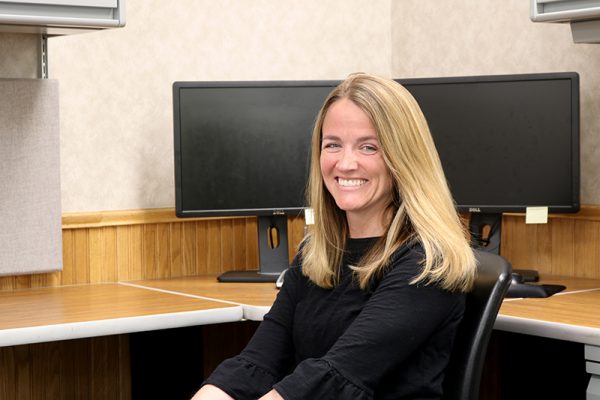 Q: Tell me about your job
A: I am the accounting manager at Linetec. Some of the duties of the accounting team are: preparing the monthly financial statements, reviewing job costing, preparing pricing and margin analysis, and managing days working capital.
Q: What did you do prior to Linetec?
A: I was an accountant at Superior Diesel, a John Deere and Kohler Engine Distributor. The team provided accounting services for several companies, so this gave me the opportunity to learn many parts of the business. I would process account receivables for one company and accounts payable for another company.
Q: What is your favorite part of your job?
A: I love learning and at Linetec this happens every day! The best part is when we can figure out something new to streamline a process or provide better data to the plants that can help them make better decisions.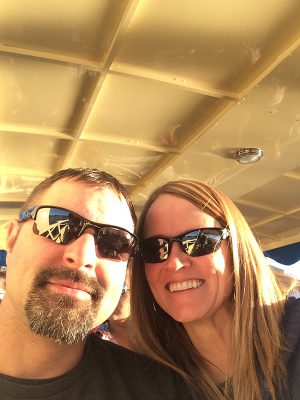 Q: What poses the biggest challenges for you?
A: The biggest challenge is trying to gather data. Our ERP has several layers and we have to usually dig down to the bottom layer to pull the correct data. We want to provide the data quickly to support business decisions and continuous improvement projects, but this takes a lot of time to get the most accurate data.
Q: What is something you are looking forward to?
A: Summer-It's been a long winter!! My husband and I love boating. Living in the Northwoods gives us quick access to lots of great bodies of water. In our free time, you'll find us fishing or cruising around soaking up the sun. We also like to go camping. If we're not in the boat, you'll find us listening to the Brewers around the campfire.
Q: What is something people don't know about you?
A: I am going to enter our dog, Sadie, into a dock jumping competition this year. She's a small black lab, so it's hard to keep her out of the water. She caught on quickly to jumping off the dock. Now, we have to work on how far she is jumping. We have lots of practicing to do before the competition in June.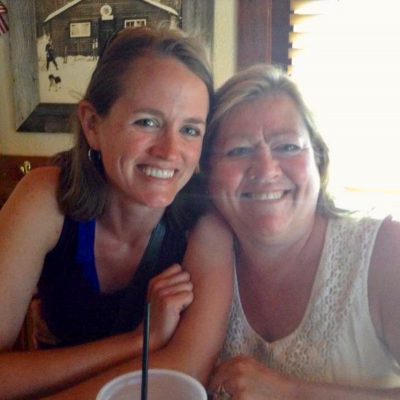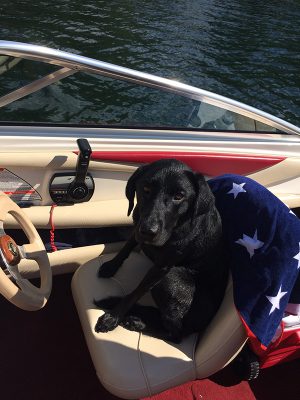 Q: If Linetec gave you a surprise three day paid break to rest and recuperate, what would you do with those three days?
A: My husband and I would go camping on the lake. We would cruise around in the boat one day and fish the next. We would also let the dog do some swimming!
Q: What always cheers you up when you think about it?
A: My family. Although we don't have kids of our own, my sister and her husband have three that we spend lots of time with. They always make me smile. All three of them are into sports, so we play baseball and then soccer for hours with no breaks. I have to remind them that sometimes Missy needs a break!