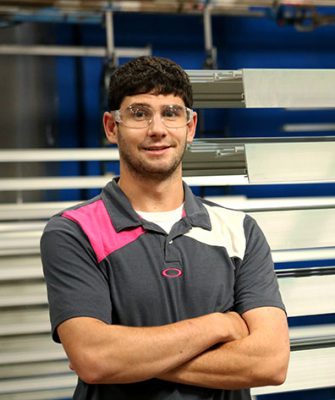 Q:  Tell me about your job
A:  I am one of the production supervisors at the paint facility at Linetec and the areas I oversee are the receiving, unloading and local shipping departments. My role is somewhat unique in that I cover areas at the beginning of the process (receiving), the middle of the process (unloading) and the very end of the process (Local Shipping). This helps mix up my day so that I do not continually have to focus on just one area; the variety is something I enjoy.   
Q: What did you do prior to Linetec?
A: I started at Linetec right out of high school, so I did not have much work experience prior to working here. I did work for Bob's Catering while I was in high school, and actually catered safety meals to Linetec many times before ever being employed with Linetec. Throughout my time working for Bob's, I catered to hundreds of different companies. Linetec was the company I chose to apply at based on the culture I had witnessed while catering (in addition to the steak and lobster incentives).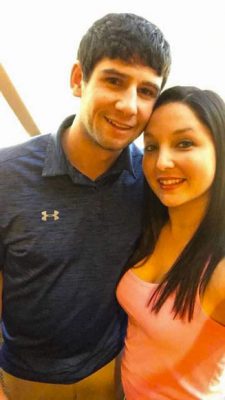 Q: What is your favorite part of your job?
A:  My favorite part of my job is the people I get to work with. I like being in a role where I have the ability to influence and coach others to improve themselves and their careers. I truly enjoy watching others succeed, and it is fulfilling to know I was a part of that. With my coverage of the receiving and local shipping areas, I get a lot of interaction with multiple facets of the company in addition to customer interaction, which is something that is fairly new for me, and is something I have enjoyed getting involved with.  
Q: What poses the biggest challenges for you?
A:  The biggest challenge for me right now is to continue to increase my knowledge of the paint operations. I worked at the anodize facility for the first 10 years of my Linetec career before switching to the paint facility last August. There is a very experienced and knowledgeable supervisory team at the paint plant. They have been helping me gain the knowledge needed to be successful in my new role.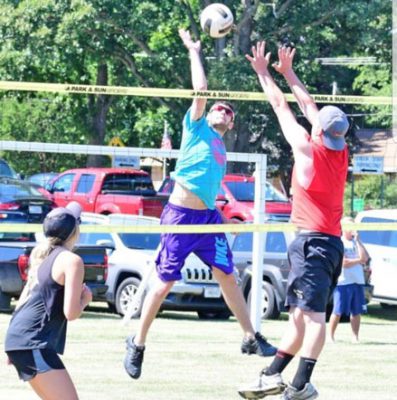 Q:  What is something you are looking forward to?
A:  Something I am looking forward to is Wisconsin's two weeks of summer. This winter was long and snowy, and I am ready to get outside again to golf and play volleyball.
Q: What is something people don't know about you?
A:  Something that people don't know about me is that I love playing volleyball in my free time. In the summer, I play in tournaments every weekend I can and am commonly in up to three leagues per week. In the winter, I play indoor on both sand and hard court. I enjoy playing with friends, but mostly it helps fill my competitive nature.
Q: If Linetec gave you a surprise three day paid break to rest and recuperate, what would you do with those three days?
A:  One of my passions is traveling with my girlfriend Kayla. There is a lot of world out there and I think you have to try and see as much as you can in a lifetime. So my "rest and recuperate" would be switched into going on an adventure somewhere.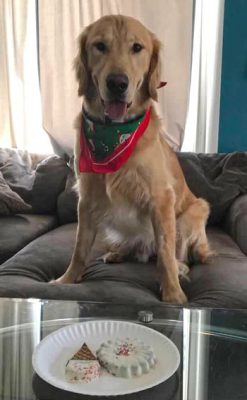 Q: What always cheers you up when you think about it?
A: Definitely my dog, Copper. He is a one-and-a-half-year-old Golden Retriever and always has the ability to put a smile on my face, even when I have to go a whole day with no soles in my steel toes because he thought it was funny to rip them out and chew them up.