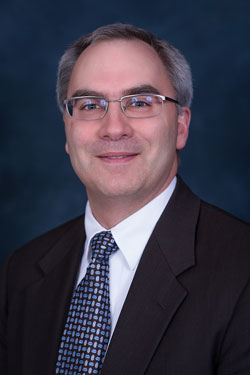 Q:  Tell me about your job
A:  I have three main roles at Linetec. I direct the Finance Team for Linetec, which is responsible for the proper accounting and reporting of our business in compliance with accounting rules and internal controls monitored by Apogee, our corporate home office. I also oversee the purchasing team as they source goods and materials to keep Linetec supplied with quality supplies and resources at competitive prices. Lastly, I work with Linetec's Polywood team to manage relationships and negotiations with Polywood customers both locally and at their Sunburst Shutters corporate office.
I do a lot of analysis, which is like doing math story problems much of the time. The only difference is that in school they give you the variables to plug in the formula to get the right answer. In real life, you only have some of the variables to use. The rest, I have to use my business judgment and that of others to come up with the right direction for Linetec to move forward.
Q: What did you do prior to Linetec?
A: Prior to Linetec, I worked as an auditor when first out of college. Then, I worked for the Mosinee Paper mill as a financial analyst and eventually, the lead accountant. I also worked for Wausau Homes in a similar financial leadership capacity in the 2000s and that is where I was prior to coming to Linetec.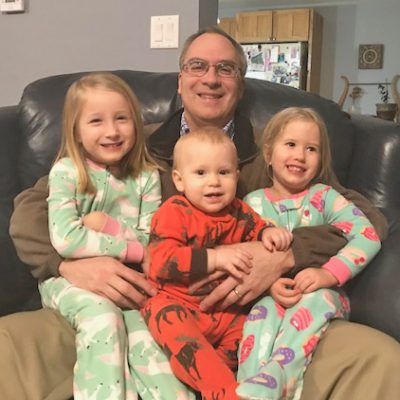 Q: What is your favorite part of your job?
A:  I enjoy working with so many knowledgeable, talented and focused individuals at Linetec. No matter what the challenge is we face, everyone steps in and pulls together to find a way to succeed despite the challenge. I also enjoy being out on the shop floor and learning about our operations so that I can educate the Apogee folks when considering money for capital projects here.
Q: What poses the biggest challenges for you?
A:  The short time from orders received to materials finished and shipped. We don't have a long lead time business so it makes forecasting our volumes and profitability months out a big challenge. Fortunately, our business is consistent and repeatable, so we know our customers value us and should bring us their finish needs in the future.
Q:  What is something you are looking forward to?
A:  Spring and Summer. I am not a big winter person. I don't do winter sports. I do enjoy gardening and spending time out by the fire pit on the patio. I love cooking out and sitting by the fire at the end of the day.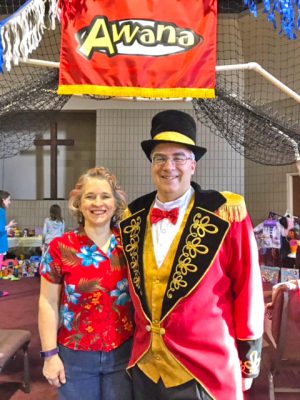 Q: What is something people don't know about you?
A:  My wife and I lead a large children's ministry program that meets once a week at our church. We oversee and direct a group of 60 volunteers who work with kids' ages 2 years old through 5th grade that number 140 per week. It is exciting and also tiring, but also inspiring.
Q: If Linetec gave you a surprise three day paid break to rest and recuperate, what would you do with those three days?
A:  What I should do with the extra time is get some rest and spend time with my family just hanging out. Probably what I would do is work on projects around the house. I like to remodel our old farmhouse and usually have something significant going on. Currently, I am relocating the first floor powder room, and the rough electrical and plumbing is done and so is the sheetrock. So, I would probably make a push to get that room done. 
Q: What always cheers you up when you think about it?
A: My family. Theresa and I have been married 31+ years and we have six children ages 16 to 29. We also have three grandchildren and they live close so we get to see them a lot. Pretty hard not to smile when they come running or toddling shouting, "Papa, Papa!"