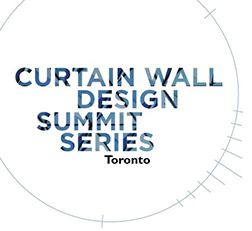 Continuing education is an essential part of professional accreditation and licensure, whether you're a member of the American Institute of Architects (AIA), the Construction Specifications of Canada (CSC), the Canadian or U.S. Green Building Council (USGBC) or the Ontario Association of Architects (OAA).
Supporting your professional development, the Curtain Wall Design Summit Series offers up to six hours (6.0 LUs) in a single event. This one-day series presents an opportunity to learn about building envelope systems and their components, materials and finishes.
The Sherwin-Williams Company (formerly Valspar) hosts this first-ever conference on innovative façade design on Dec. 11, 7:30 a.m. to 4:15 p.m., at The Bond Hotel on 65 Dundas Street East in Toronto.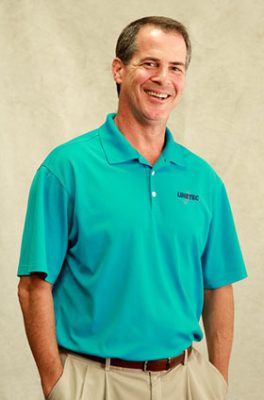 As part of the day's six one-hour educational sessions, Linetec will share "Intro to Coatings: Weathering Performance and Applications." Presented by Jon Close, Linetec's vice president of sales and marketing, the course covers PVDF resin-based coatings, baked enamel, powder coat and anodize finishes for architectural aluminum products. Attendees will learn about these finishing processes, specifications, performance requirements and aesthetic options.
Space is limited and registration is required. Breakfast and lunch are included. Please click here to reserve your spot and learn about the additional presentations.
For those unable to attend the series in Toronto, please contact us to schedule an AIA/CES in-person presentation