As we prepare to celebrate Thanksgiving with friends and family, we reflect on the reasons we have to be thankful. Among these, we are grateful that we can share with those in our community who are in need of a helping hand.
Through the United Way and other local organizations, Linetec and our associates contribute, not just during the holidays, but year-round. Our company supported numerous community events, charitable fundraisers and donation drives, including:
Wausau Polar Plunge, sponsored by Linetec, raised more than $90,000 for Special Olympics Wisconsin. The funding helps change the lives of 10,000 athletes across the state.
Run to Remember 5k Run/Walk was hosted by the Woodson YMCA and sponsored by Linetec to honor the victims of the March 22, 2017 shooting that impacted a number of families across several Central Wisconsin communities and shook the entire region. The initial fundraising goal of $15,000 was exceeded and established a standing memorial.
Fill a Backpack/Fill a Need provides a backpack filled with new, grade-appropriate school supplies for up to 6,000 eligible children in Marathon County. Linetec and its associates donated money, supplies and time to this annual project of the Workplace Volunteer Council.
Community Career Closet donation drive is a project of the United Way of Marathon County's Emerging Leaders in collaboration with Linetec. The project provided more than 300 people across the county with business professional clothing for interviews or employment.
Veterans' 22 Pushup Challenge fundraiser held at Linetec was started by Honor Courage Commitment to raise awareness for veteran's metal health. Along with raising awareness, the goal is to raise money as participants accept pledges and the challenge of completing 22 pushups. Now a national event, the organization hopes to reach 22 million pushups.
The local food pantries provide individuals and families in the area with supplemental food assistance. Several times a year, Linetec hosts a food drive where our associates donate nonperishable food items for families who cannot afford the food they need.
The Woman's Community, Inc. coordinates with Linetec to donate holiday gifts for several families in Marathon County. The organization serves people who have been affected by violence, assault or unemployment and helps them gain emotional and economic self-sufficiency.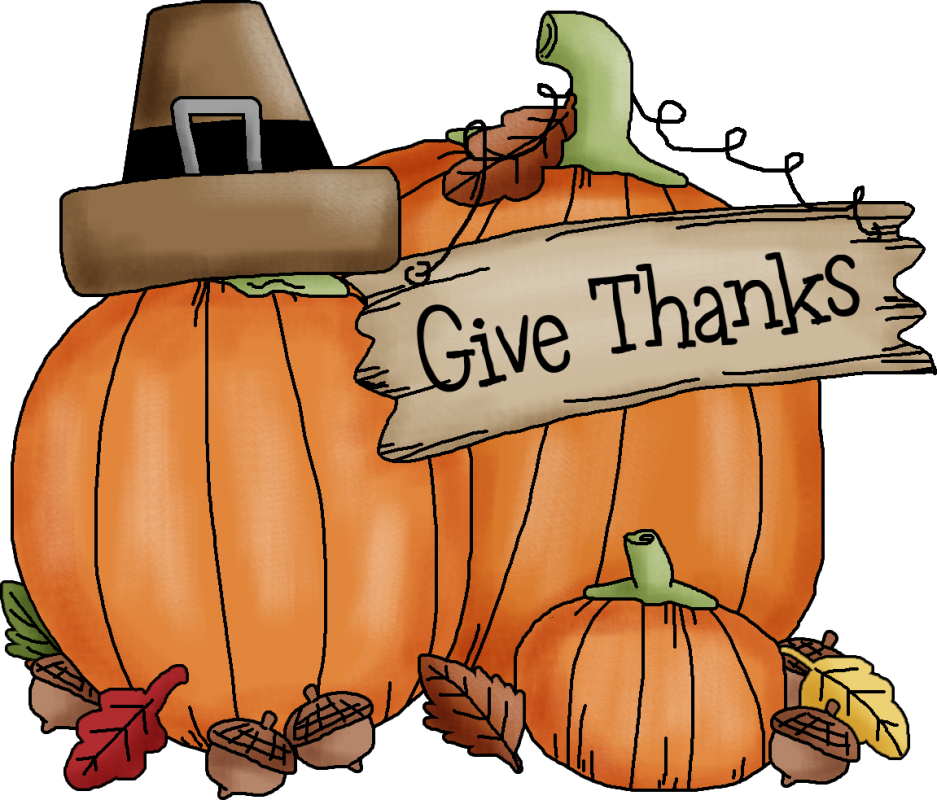 In addition to these, Linetec's contributions through the United Way's funded programs serving Marathon County, promote school readiness, student performance and career readiness; create and sustain affordable, safe living options; provide accessible, confidential and critical connections to community services; and much more.
The success of all these "giving" activities is due to our associates' generous contributions and participation. This year alone, Linetec and its associates donated an average of $140 per employee improve lives in their community.
We are thankful to be a part of such a generous team who continue to make a positive difference in our community and our company.