Tell me about your job
As director of marketing for three Apogee brands: Alumicor, Linetec and Tubelite, I oversee and direct the marketing and branding strategies from planning to execution. This includes the achievement of the mission, goals and objectives for marketing, communications and public relations.
What did you do prior to Linetec?
I have been at Linetec for almost 24 years, nearly all of those years have been as part of Linetec's marketing team. I joined the company as an inside sales representative but moved to marketing within two years.
Prior to Linetec, I worked for the retail chain Shopko. I started as a cashier at the Wisconsin Rapids store the day I turned 16. I progressed to customer service manager, and was transferred to Wausau in 1990, where I spent nine more years before starting my career at Linetec. When Shopko went out of business in the summer of 2019, it was a very sad day for me. But, I discovered happier days ahead at Linetec.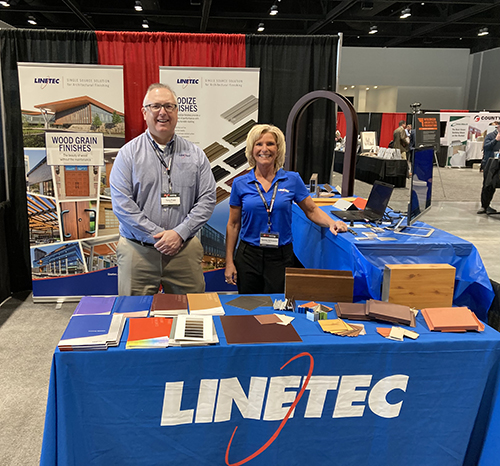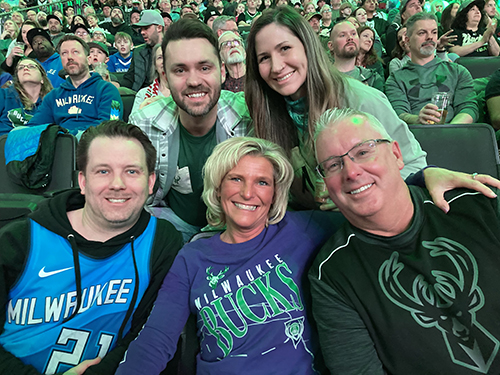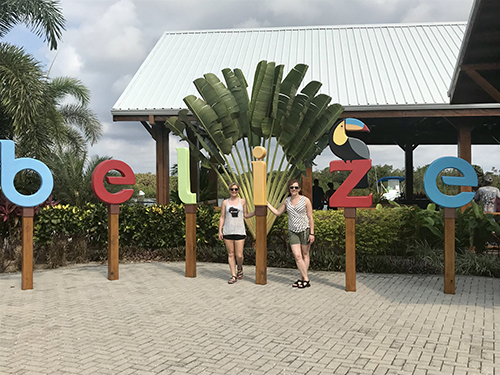 What is the favorite part of your job?
I have two favorite parts to my job, first is working with an amazing team of positive, smart, energetic people who continually inspire me. I am so proud of the way our entire marketing team works together and engages each other. The second favorite part of my job is that no two days are ever the same. There is always something new to share with the industry or an opportunity to learn something new that keeps each day challenging (in the best way possible). There are times when production is overwhelmed with work, and office associates are asked to help in various departments as our schedules allow. Each time I am able to help out, I gain a new appreciation of our associates. I truly enjoy working with them, even when my muscles are aching the next day.
What poses the biggest challenge for you?
The biggest challenge for me has been learning how to manage a cohesive, collaborative marketing team across different locations. With our companies based in Wisconsin, Michigan and Toronto you can't just walk down the hall and share ideas. After a year of being in this position, I have become much more comfortable thanks to Webex meetings and a bit of travel. Plus, having a phenomenal group of coworkers, it does not feel like we are hundreds of miles apart.
What is something you always look forward to?
Within work, I look forward to sharing successes with our customers/clients and architects through project stories, social media posts, project photos, blog posts, etc. Over the years, I've been blessed to work with so many great people across the U.S. Promoting their beautiful projects is extremely rewarding.
Outside of work, I always look forward to travel. Any travel…whether just up North in Wisconsin, or to warm and sunny Florida, or traveling for work to visit customers and attend trade shows. There are so many things in this world to do and see. I just want to experience as much of it as possible.
Do you collect anything?
It's not a purposeful collection, but we have an array of hot sauces and spices that would put most stores to shame. I so love spicy foods!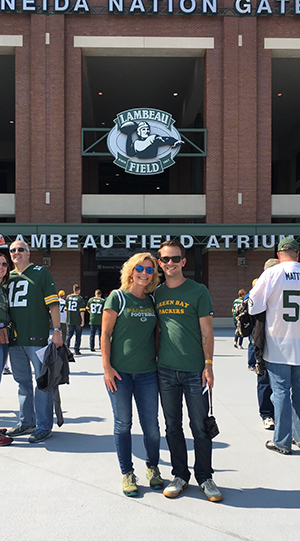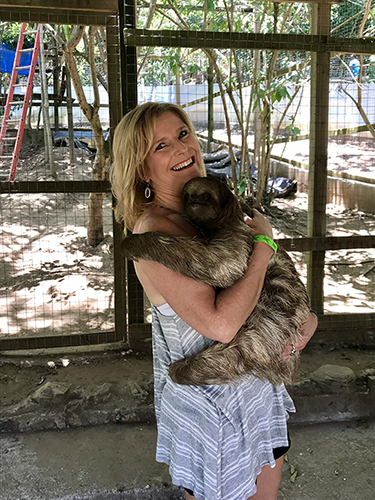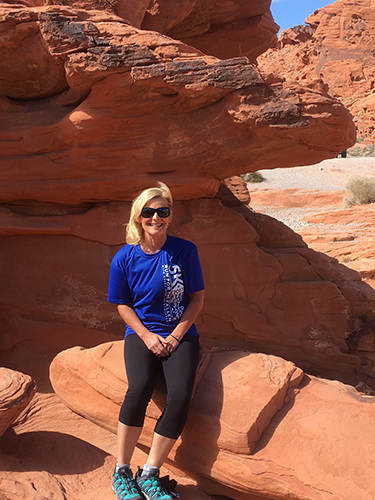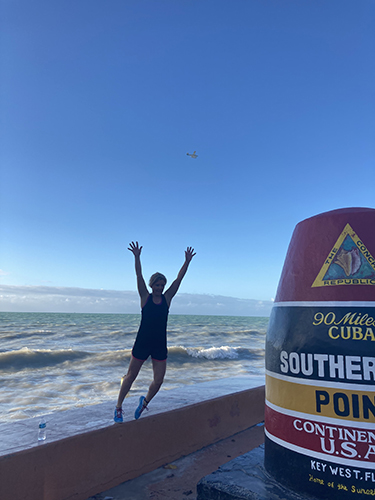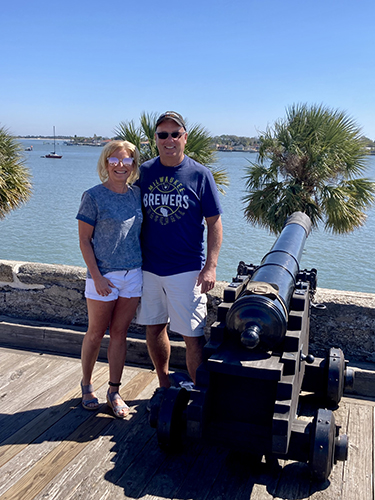 What is something people don't know about you?
As a young child, my dream job was to be a truck driver. I fell in love with the movie "Convoy" and thought they had the coolest job ever. I had a walkie talkie and knew all the radio slang and trucker codes.
If Linetec gave you a surprise three-day paid break, to rest and recuperate, what would you do with those three days?
Assuming good weather, I would spend as much of it as possible outdoors, likely on the lake, in the fresh air and sunshine. Hiking and walking are also passions of mine, so I'd try to find a new trail to explore, hoping it might lead to some great pizza and a craft brewery!
If you could only eat one food for the rest of your life, what would it be?
Based on my previous answer, I guess that's a given. It would be pizza. Simply because the variety of pizzas are endless. Although my all-time favorite meal is blackened salmon, I could probably eat pizza seven days a week.
What is something that always cheers you up when you think about it?
Friends and family – period! Making memories and making others smile.
My only son lives in Minneapolis, so I don't get to see him too often, but it's the BEST thing when I do! We recently went to a Bucks game together, a shared passion of ours, and had a great time.