Simplicity is the theme for 2023 color design trends. Naturally inspired, minimalistic tones harmonize with serene environments promoting comfort, wellness, reflection and connection.
Colors of the Year
Leading architectural coatings suppliers have declared their Colors of the Year to be:
Redend Point by Sherwin-Williams, a rust-tinted neutral that imparts cozy warmth and natural earthiness
Vining Ivy by PPG, a deeply saturated, jewel-toned green with cool turquoise undertones
Wild Wonder™ by AkzoNobel, inspired by the warm tones of harvest crops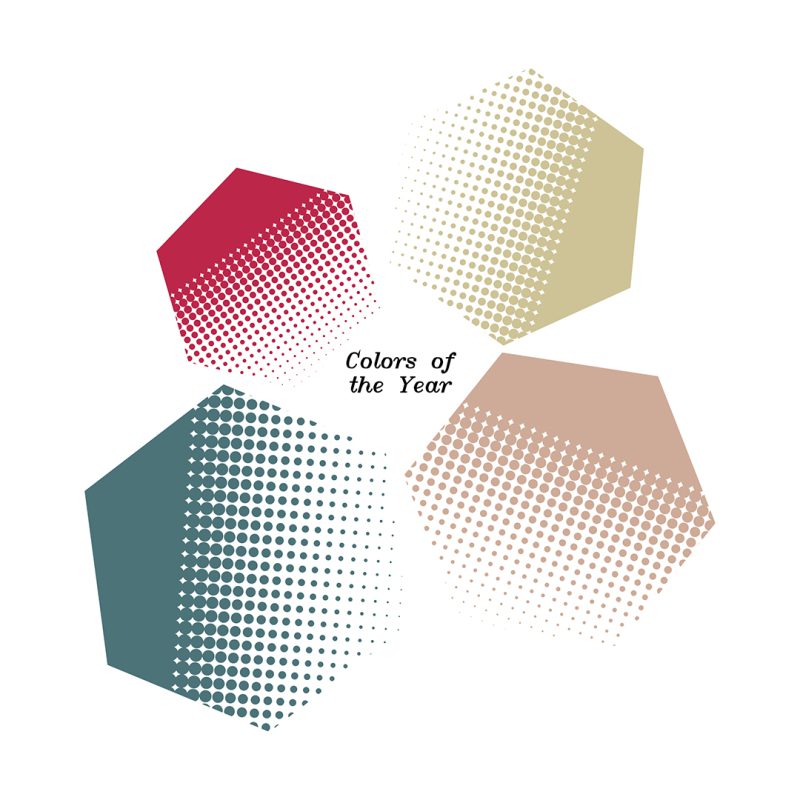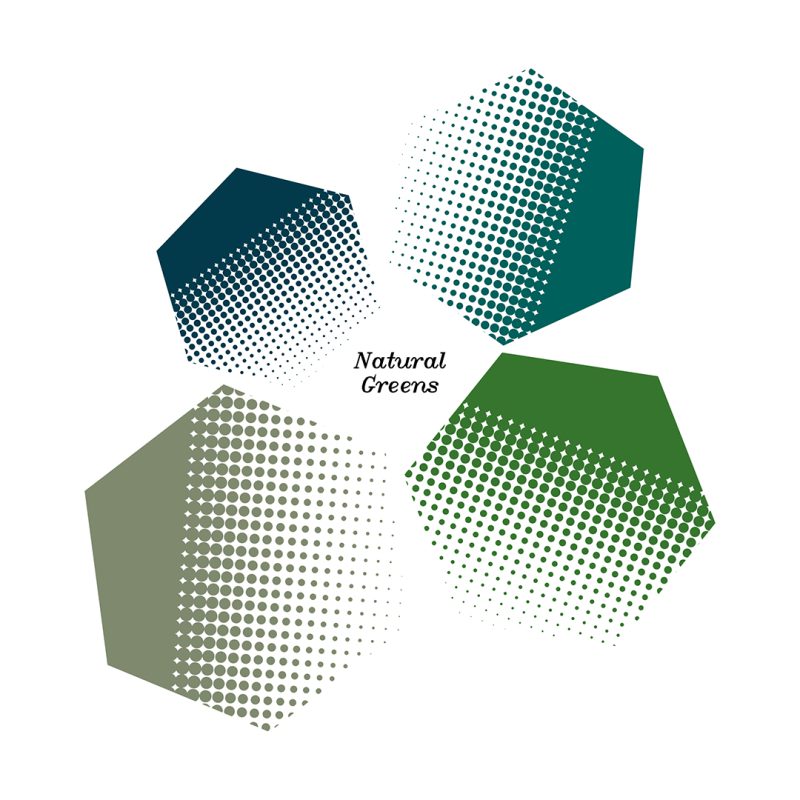 Natural Greens
Greens once again feature heavily in the trends of next year, adding biophilic and soothing color to the built environment. Green denotes peace and tranquility, demonstrating the base importance of our health and connection to the natural world. Subtle muted gray-greens inspired by the Earth's forests, such as lichen and conifer, bring a familiar comforting presence. Compelling blue-greens and dark teals reminiscent of the deep ocean are a calming choice that allows us to reflect and re-energize.
Cheery Accents
Designing with simplicity doesn't necessarily mean being austere. Upbeat colors have a prominent place in the 2023 palette. Natural reds, muted pinks and soft yellows provide balance. Accent shades of red will make an appearance as deep coral or raspberry. Buttermilk, straw and chamomile yellows elicit joy and brighten with ease. Orchid and rose-quartz pinks add liveliness and energy without overcomplicating a design. These cheery tones deliver sustainable energy for those looking for a pick-me-up.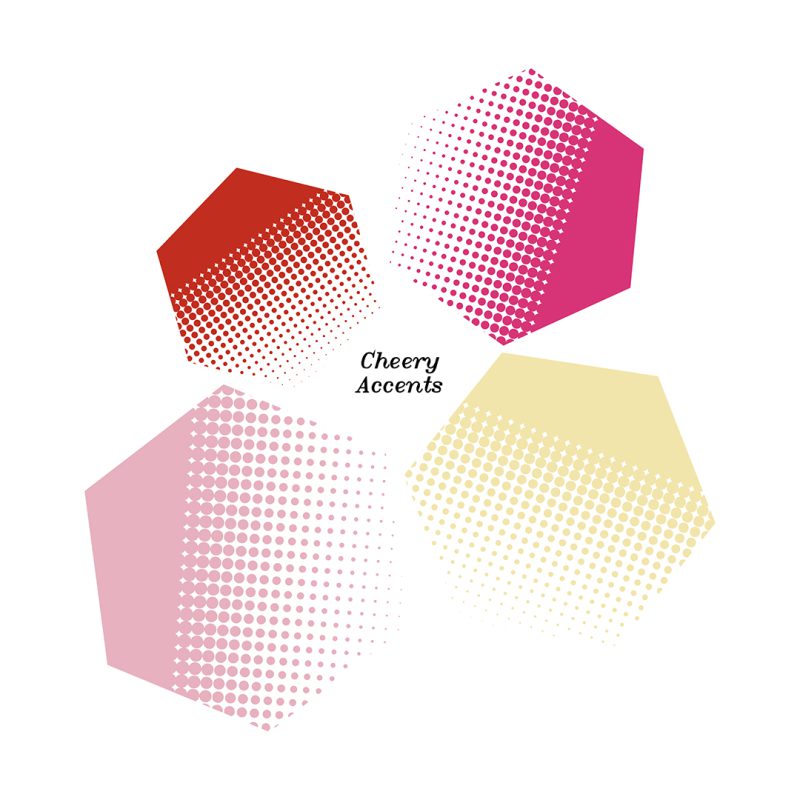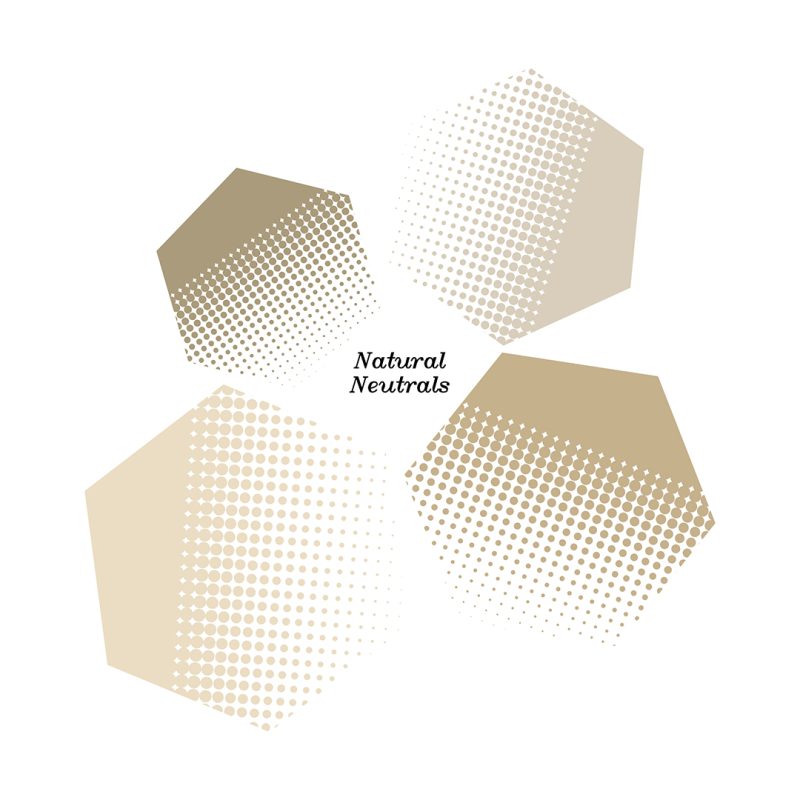 Natural Neutrals
Soft whites and light neutrals – such as unbleached cotton, oat and bone – unify the framework that connects our built and natural environments. These easy-to-find neutrals will create a blank canvas on which to build the 2023 color scheme. Unsaturated tans and whites found on the warmer side of the spectrum offer an elegant choice. Integrating light neutrals into exterior-facing components present a welcoming and adaptable appearance.
Plant-Forward Palette
Saturated anthracite and deep purples give way to dark bronze and pale aubergine. Warm, earthen tones, tinted with orange and pink, represent simple raw materials like burlap and dried adobe. Mustard browns, honey yellows and amber reflect plant-forward palettes. Blues will be mixed with green or found in fresh lighter tones, like the summer sky and meadow flowers.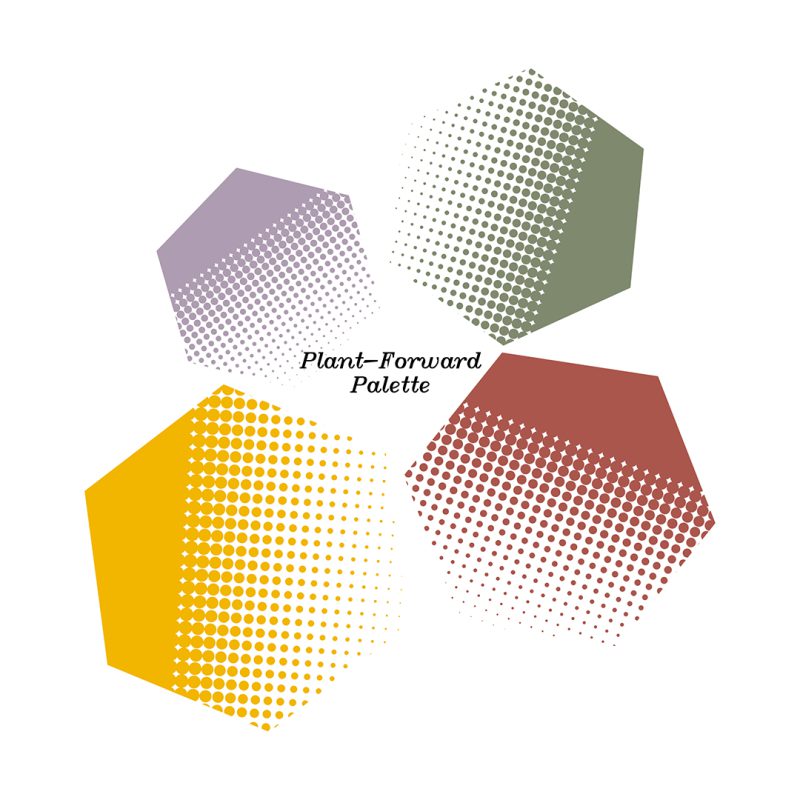 Embracing simplicity, these 2023 color trends remind us to relax, recharge and enjoy. Non-polarizing, endearing colors make it easy to foster a sense of calming comfort. Slightly muted cheerful tones of pink and yellow boost our energy and serotonin. Light and timeless pale natural neutrals tie it all together.
We want your color selection to be as simple as possible. Use our Color Select & Spec online tool to explore a sampling of our color library, or contact us for personalized assistance in finding the color you seek.