A new on-demand continuing education course – "Architectural Design Opportunities: Utilizing High-Performance Coatings" – is now available from our online platform, Learn with Linetec, at learn.linetec.com. This is an approved American Institute of Architects Continuing Education Series (AIA/CES) presentation.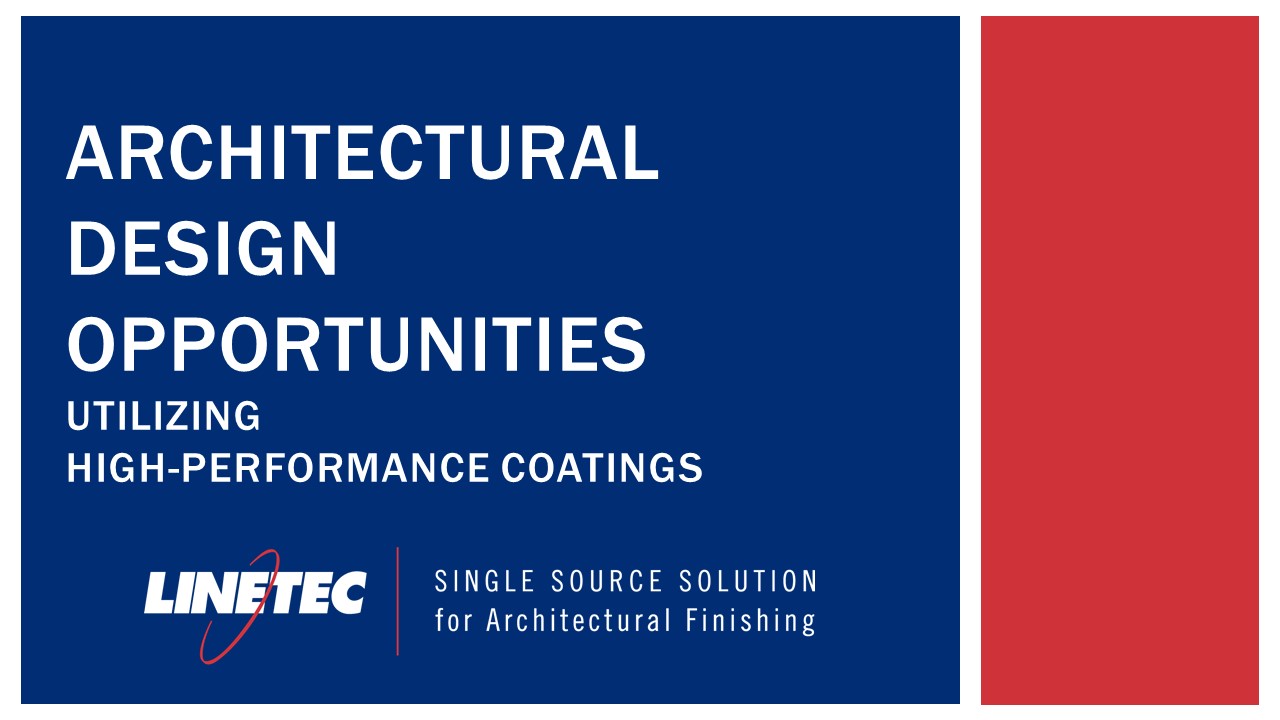 "Architectural Design Opportunities" course provides participants with:
General knowledge and specifications
Industry knowledge and finishing information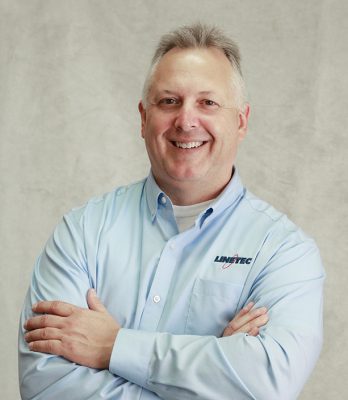 Your course presenter is Linetec's North Central sales manager, Tony Pupp, who has more than 25 years of experience in high-performance paint and anodize finishing. The video format allows users to pause and progress through sequential lessons and then take a brief quiz after completing the coursework. If AIA/CES credit is requested, we will process your submission.
Continuing your learning opportunities with our previous course, "Architectural Coatings: Weathering, performance and application of high-performance coatings." Those who take both of the one-hour, self-guided AIA/CES courses can earn up to 2.0 Learning Units (2.0 LUs).
Visit Learn with Linetec at learn.linetec.com to complete the simple registration form and start taking the course.