When you think of clay, do you imagine the gray material used for modeling or thrown onto a pottery wheel that must be glazed to look attractive? Thankfully, the natural appearance of clay has a beauty all its own and in a wide assortment of colors.
Clay has been used throughout history as a material to make almost everything. It is locally sourced, malleable when wet, rigid when dried and durable when heat-treated in a kiln. These properties made clay an ideal material for creating building components such as wall cladding, tiles and shingles. Referred to collectively as terra cotta, meaning "baked earth," clay construction elements are admired for their natural appearance and feel.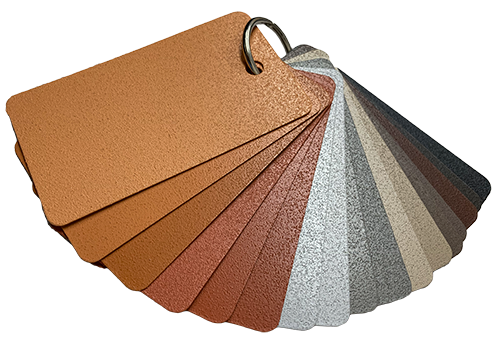 Although coloring varies depending on the composition of the clay used and the locale it is from, terra cotta typically has a distinct reddish-brown hue with a matte, lightly textured surface. Mimicking this visual and tactile material, Linetec's specialty terra cotta coatings bring the ancient qualities of fired clay to modern, architectural aluminum building components.
Our terra cotta finishes offer a more economical, readily available, lighter weight and more resilient alternative to the clay-based originals. Terra cotta coatings can provide an interesting counterpoint and biophilic feature not often seen on contemporary constructions. Suitable for traditional uses like wall cladding, roofing and decorative accents, these specialty finishes also are ideal for less conventional applications such as curtainwall framing, windows and entrance systems.
The fine grain, matte surface of these specialty finishes remains consistent in texture, while colors have a full range of hues representing the spectrum of real terra cotta. Our terra cotta coatings for aluminum are available in 17 standard earth tones to add warmth and comfort to any design scheme, and custom colors are also available.
We offer three versions of the classic reddish-brown color typically associated with the characteristic clay. The standard Terra Cotta finish is the traditional color expected when one thinks of cylindrical clay shingles, called barrel roof tiles, seen on Spanish missions in Florida and the Southwest. Terra Cotta Light presents an almost reddish-orange hue invoking the red clay canyons of southern Utah. Terra Cotta Dark is deep red with brown undertones like that of historic Boston brick rowhouses.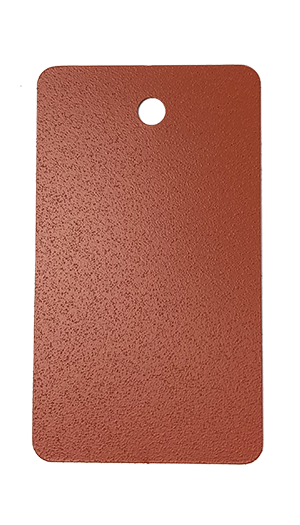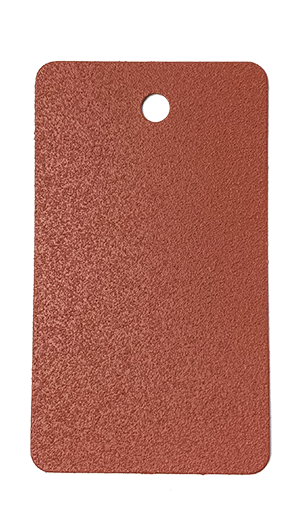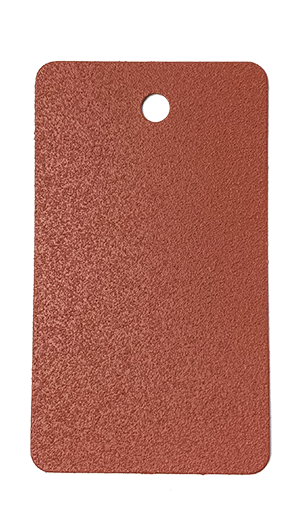 Three natural coppery tones are available for a more subdued, but still traditional appearance. Terra Cotta Armagnac is aptly named after the French brandy that the rich caramel color reflects. Terra Cotta True Penny is the same hue as a new penny straight from the Philadelphia mint. Terra Cotta Copper Mountain is the lighter copper brown of fresh clay dug from the banks of a Rocky Mountain stream.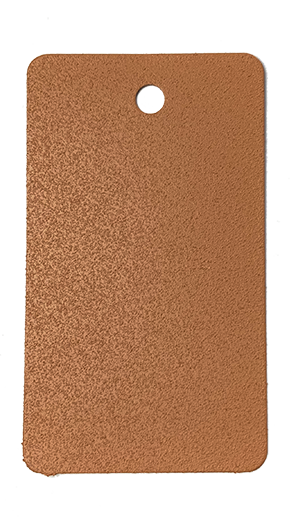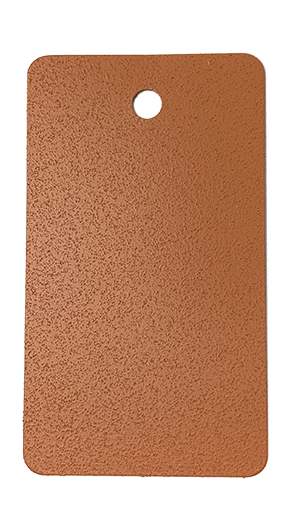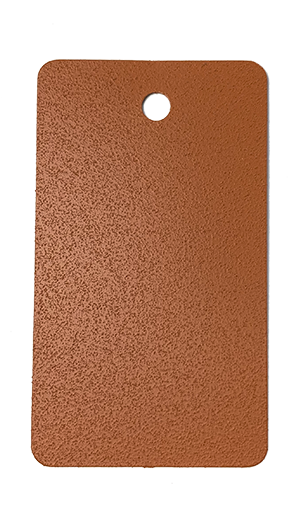 Lighter earth tones help establish a bright and airy natural look. Terra Cotta Storm is the off-white of classic Chinese porcelain with a subtle grayish blue undertone. Terra Cotta Stormy Monday is slightly darker, like the color of high-altitude clouds sweeping across the Great Plains. The Terra Cotta Sierra finish is the beige of the sands in the High Sierra Desert. Terra Cotta Sierra Tan is a little darker, like those same desert sands after a rare rainfall.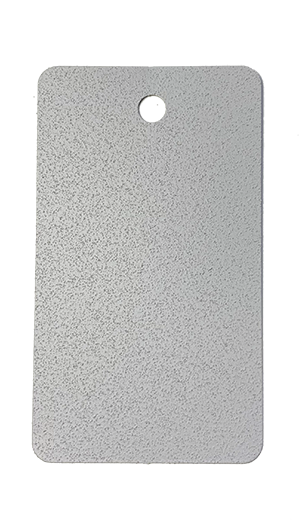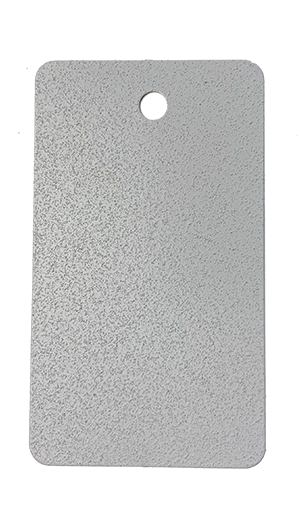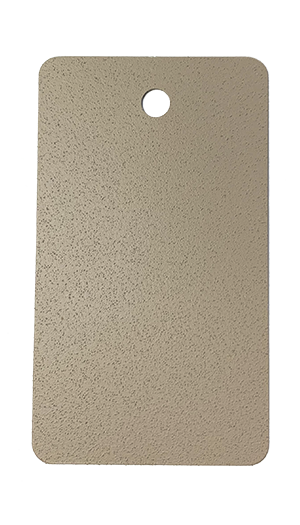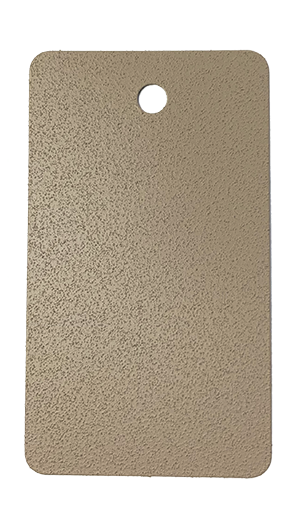 Multiple medium-gray and burnt-brown colors seamlessly fit into most design schemes. Terra Cotta Slate and Terra Cotta Slate Gray, which is a shade darker, are deep grays with slightly bluish hues matched to actual slate, a metamorphic rock composed of clay and volcanic ash found in the Appalachian Mountains. Terra Cotta Sage Brown and Terra Cotta Sage, which is a shade lighter, are both mid-range browns with a subtle green tint reminiscent of the forest floors of the Pacific Northwest.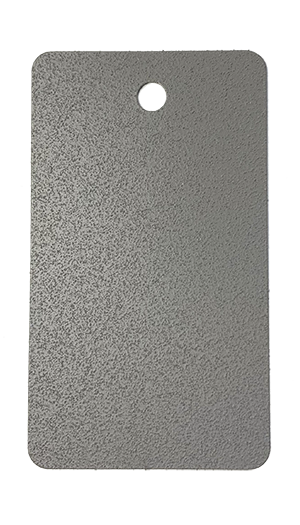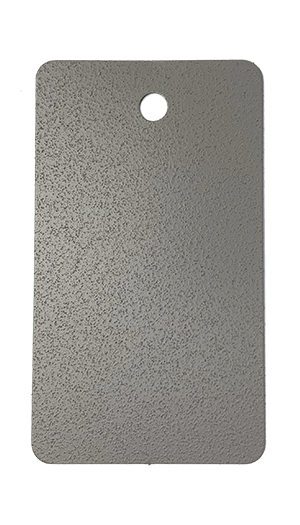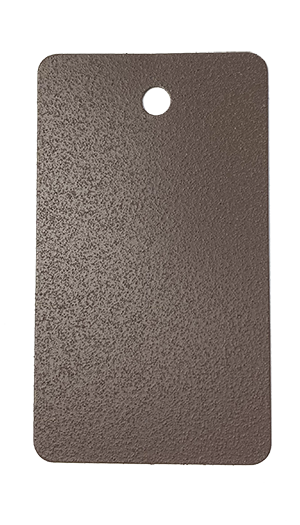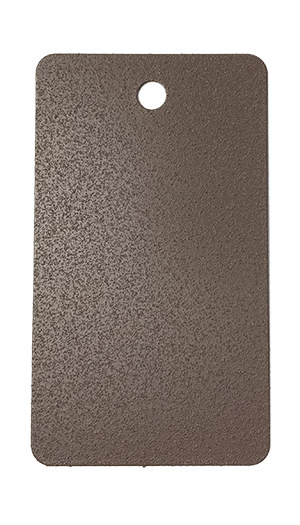 Three dark natural hues complete Linetec's standard palette of terra cotta specialty coatings. Terra Cotta Black is our darkest offering, inspired by the black volcanic sand beaches of Hawai'i. Terra Cotta Dark Bronze is a rich deep brown, the color of tilled earth in the fields of the Mississippi River basin. Terra Cotta Weathered Steel is a deep rusty brown, as found on steel girders of an old railroad bridge in the Rust Belt.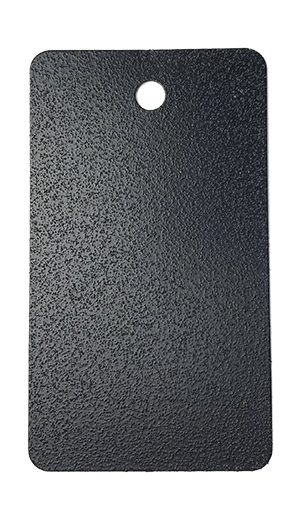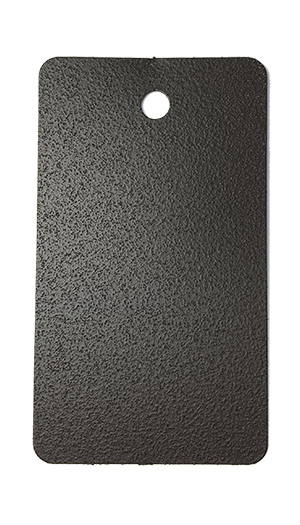 Your selection of terra cotta finishes also can be expanded to custom colors thanks to our in-house blending capabilities. We can re-create a specific natural tone personalized for your project or invent vivid, bright colors with softly textured surfaces for a unique sensory experience.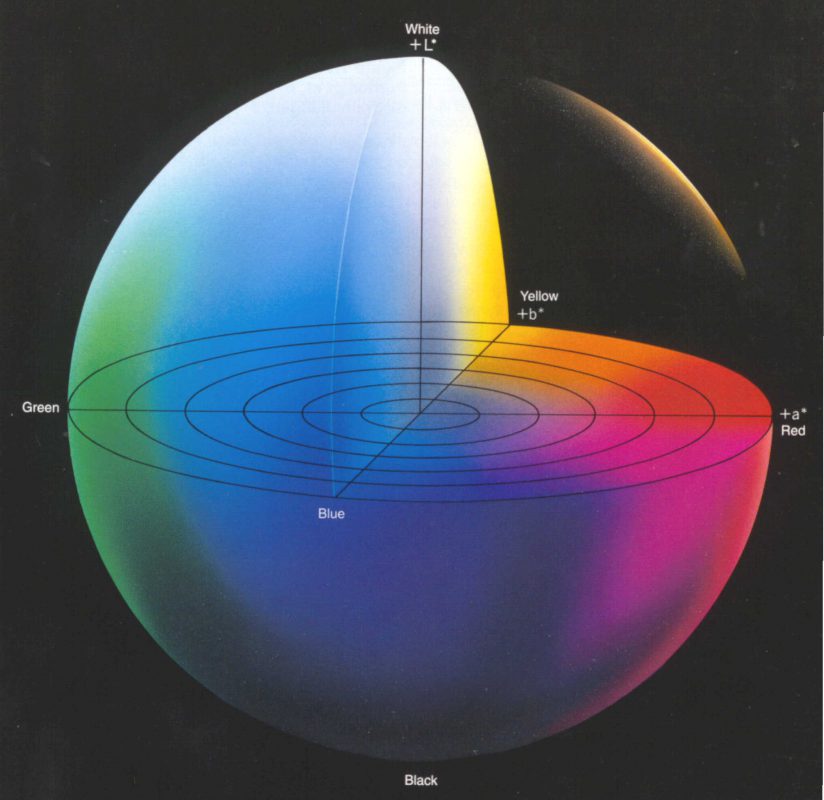 Contact us to explore terra cotta textured specialty coatings and other imaginative finishes.
Contact Us