The February issue of The Construction Specifier features Linetec's top tips for ensuring success with anodized aluminum finishes.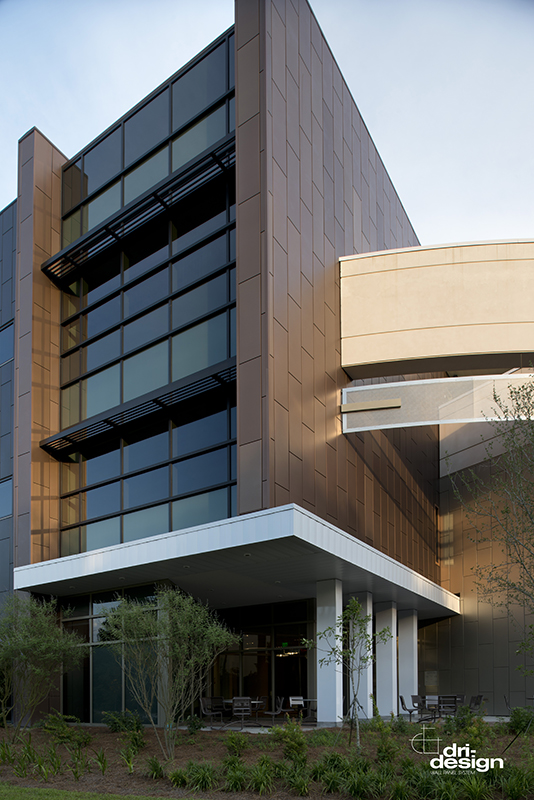 The magazine's monthly "Failures" column focuses on four key considerations to minimize issues with this durable finish from specification through installation. These include:
Read the full article in The Construction Specifier's digital edition or online.
For additional tips on anodize finishes for your project, please contact us for assistance.