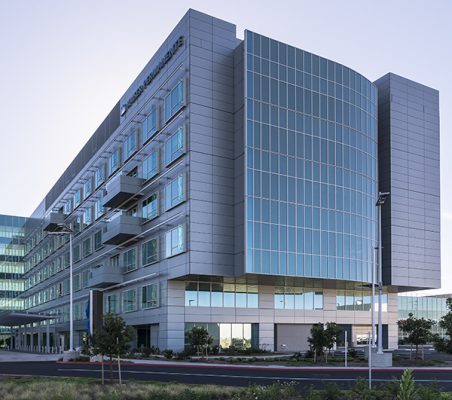 "Metallic coatings: new look for modern building designs," an educational article by Linetec, headlines Construction Specifier magazine's March issue. Its cover photo shows California's Britannia Cove at Oyster Point's window system finished in champagne bronze metallic architectural coatings as an eye-catching example.
The seven-page feature helps architects, specifiers and other commercial building team members to better understand the specifications for metallic and mica finishes. Readers learn more about:
• Aesthetic appeal and typical applications
• Optical dynamics
• Finish composition and application
• Managing visible variation
• Performance specifications
• Additional considerations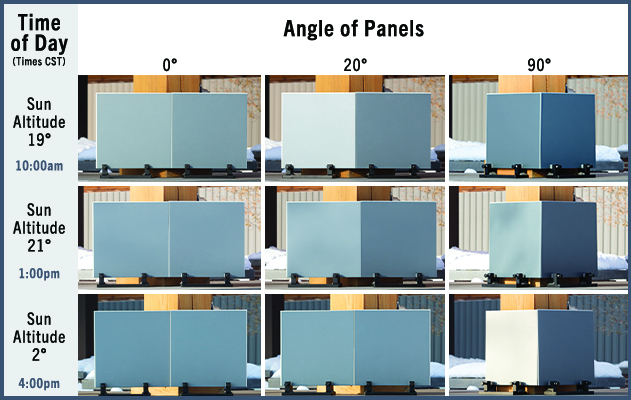 "Metallic architectural paint coatings offer a vibrant, visual appeal on commercial and institutional building projects. When applied to architectural aluminum products, the resulting finish provides a lively shimmer of sparkle," begins the article authored by Linetec's marketing manager, Tammy Schroeder, LEED Green Associate.
Along with a comprehensive technical overview of these finishes, graphics illustrate the "flop of the flake" optimal orientation and metamerism resulting from light source and viewing angle. A short case study also highlights the mica and metallic finishes on the Kaiser Permanente's LEED Platinum certified San Diego Medical Center.
Click here to read the full feature article.
For personalized assistance with metallic and mica finishes on your next project, please contact your local representative.