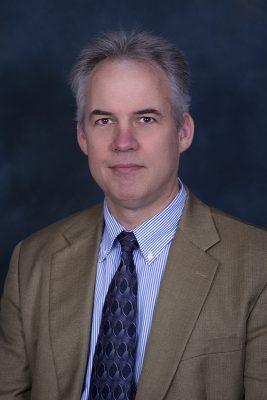 Q:  Tell me about your job
A:  Ugh.
Q: What did you do prior to Linetec?
A: I worked at IBM for several years in financial roles, in MN and NY.   Prior to that, I worked in the factory of a steel wire company in Milwaukee during my college years.  
Q: What is your favorite part of your job?
A:  Favorite part of job is being of assistance to others helping them drive change and improvements.   The best ideas usually don't come from above, but from the people doing the work and from customers.  But often there can be obstacles in their way, and that's where leaders can and should help people.   
Q: What poses the biggest challenges for you?
A:  Making sure we don't lose ground on cultural health – teamwork, attitude, communications, etc. – as we have grown larger.   It's more challenging with 600 associates than it was with 200 associates, and even more challenging with a wider variety of shift structures.    We have tried to keep a pretty "flat" organizational structure through our growth – i.e. avoiding lots of layers of management that can impede communications and speed.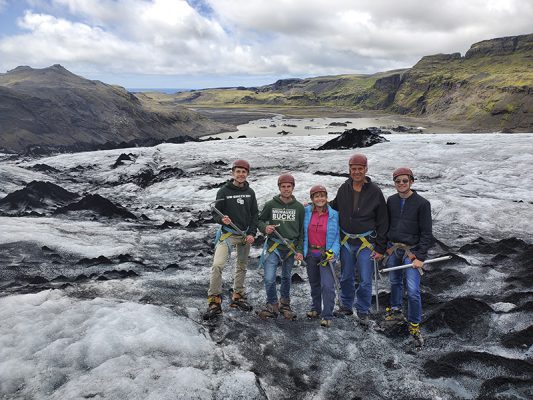 Q: What is one thing about Linetec that you are particularly proud of?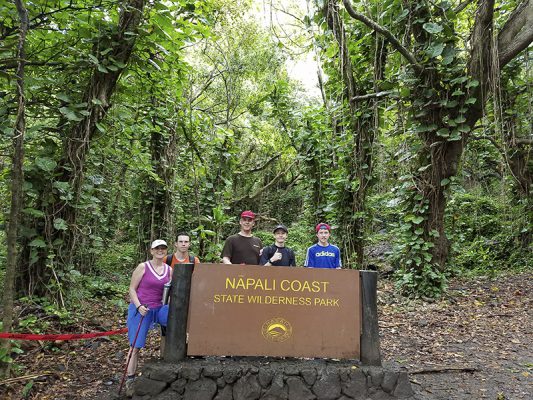 A:  That's an easy answer – the culture that's evolved from when our Core Values were established 20 years ago.   The associates of Linetec have all built something pretty unique here where folks work well together and have positive outlooks.   We're not political, we're not out for ourselves, we don't operate within functional silos.  We're here for Linetec in total, and for our customers.  We set goals, and we get things done.  That's why I have been with Linetec for 20+ years – that wasn't my career plan originally, but it's the path I have chosen.  I know from experiences elsewhere that cultures like ours are not common.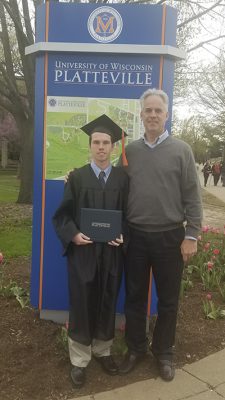 Q:  What is something you are looking forward to?
A:  I am looking forward to the next big step in Linetec's evolution – another Linetec facility somewhere in the US.  Being able to replicate what we have here somewhere else, brand new, with optimized layouts and flow, would be both challenging and rewarding for our organization.
Q: What is something people don't know about you?
A:  My love for outdoor activities got me in trouble a few years ago with a tick-borne illness called  Powassan Virus.   It's quite rare, and is fatal in 10-20% cases and typically leaves survivors with neurological damage.   I was fortunate to live through it and still have all my marbles.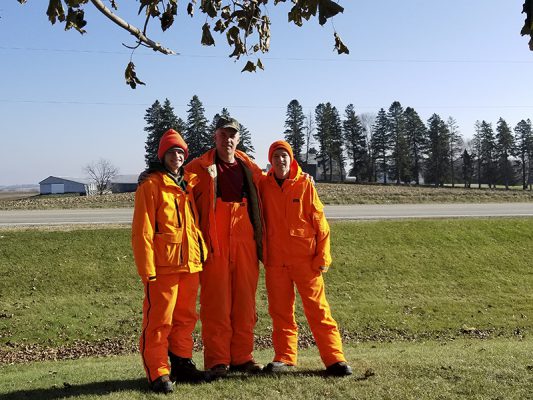 Q: If you were given a surprise three-day off paid break to rest and recuperate, what would you do with those three days?
A:  I would go with my 3 boys to a Milwaukee Bucks NBA championship game next year – when the Bucks won't lose to the Toronto Raptors again.
Q: What always cheers you up when you think about it?
A:  Catching big walleyes in my secret fishing spots.