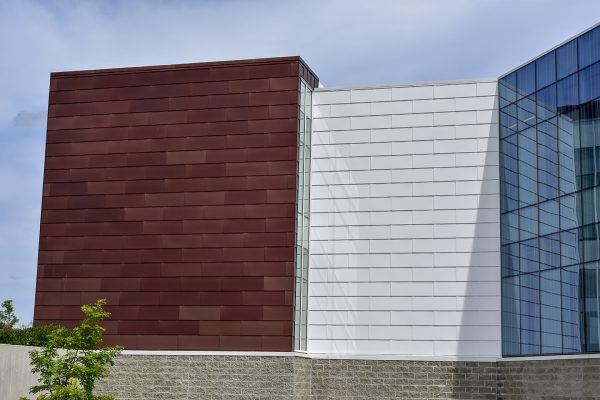 Linetec continues to grow its expansive palette with the introduction of Bordeaux Anodize. This new color is available as another of Linetec's proprietary finishes for architectural aluminum products. As the name describes, the hue leans toward rich burgundy tones and is created using organic tin and copper metals in the anodizing process.
"Architects appreciate this unique, bold, earthy finish for a wide range of projects: from eye-catching modern designs to historic restoration projects," said Linetec's marketing manager Tammy Schroeder, LEED® Green Associate.
"As interest among the architectural industry remains high in the natural metal look, Bordeaux Anodize provides another option for both exterior and interior applications as extruded, stretch-formed or flat sheet architectural aluminum products," she continued. "Examples include window, storefront, entrance and curtainwall framing; mullions, panning, decorative accents, column covers, canopies, interior and entry doors, interior wall panels, and façade cladding systems."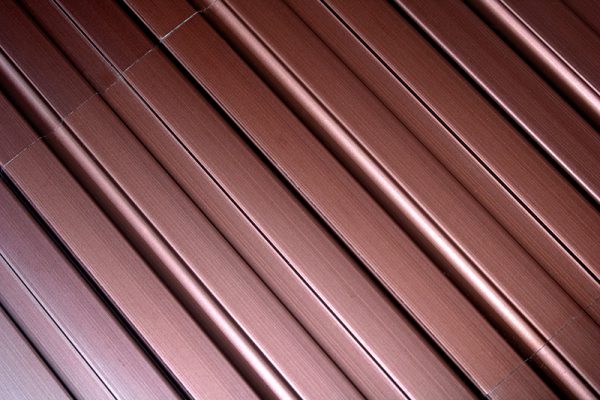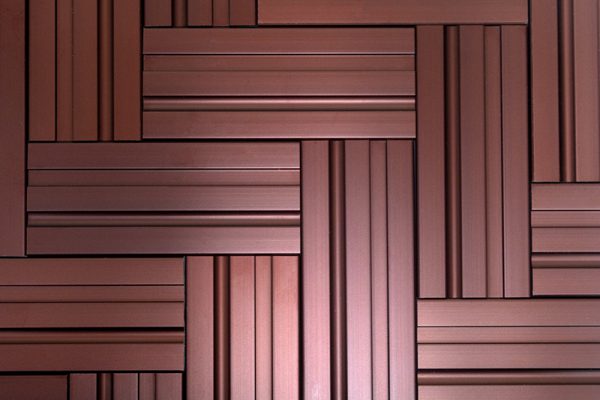 One of the nation's largest paint and anodize finishers, Linetec developed this anodize technology in mid-1990s. This exclusive, eco-friendly finish allows aluminum – including recycled aluminum – to present the look of real copper without such shortcomings as salt run-off stains, galvanic corrosion and patination. Because it is an integral part of the substrate, the anodic coating results in a hard, durable substance providing excellent wear and abrasion resistance with minimal maintenance.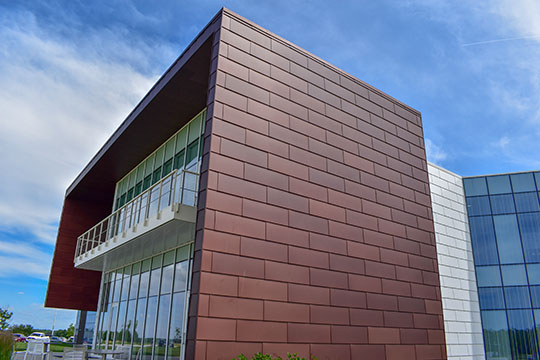 Like Linetec's proprietary Copper Anodize finish, Bordeaux Anodize is achieved through a three-step electrolytic coloring process. The resulting finish meets or exceeds all AAMA-611 Class I specifications and weathering tests, and is supported with a five year warranty. Class I anodize is resistant to salt spray and the seacoast, and it is extremely durable in high traffic areas. For more than 20 years, Linetec's copper anodized material has been on a test fence in south Florida with no significant change to color or gloss.
Learn more about Linetec's new Bordeaux Anodize and other finishing services, please call 888-717-1472, email sales@linetec.com or visit https://linetec.com.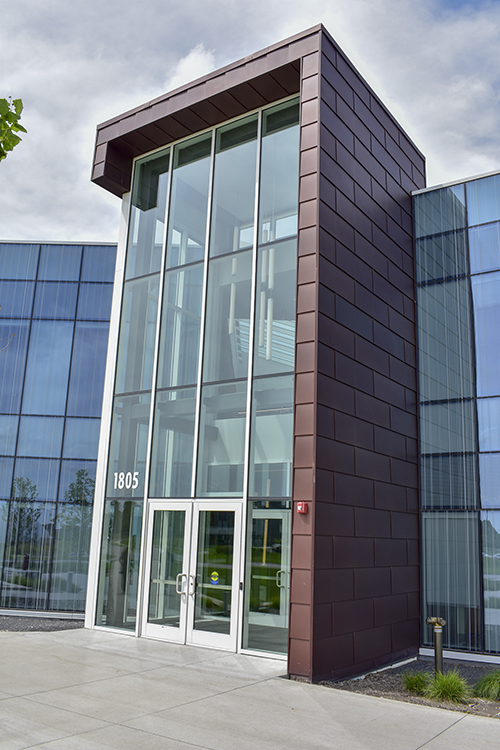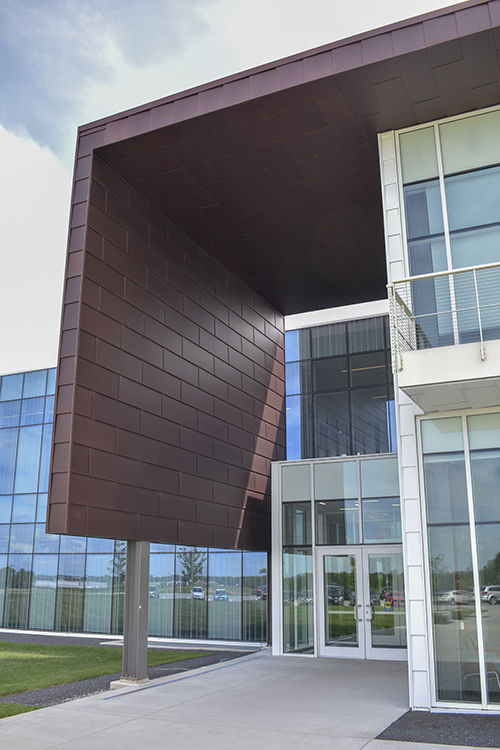 Project photos courtesy of Metal Design Systems.