Thank you to everyone that joined us for Linetec's 33rd Annual Customer & Supplier Appreciation Open House and Golf Event. Despite a bit of warm and humid weather, we had a wonderful day on the course. Each year, our suppliers are so thoughtful and generous in their donations!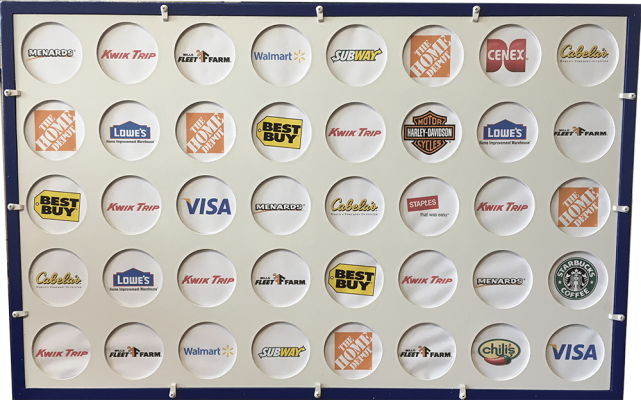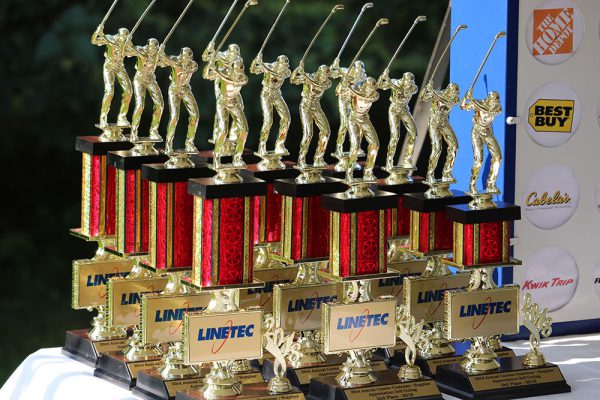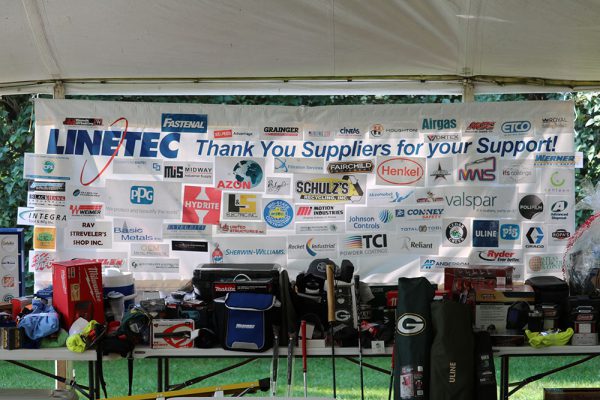 Each year a variety of events take place on the course, besides golf. This year included a few oversize games including dice, Jenga, Beer Pong and Connect Four as well as Bulzibucket. You don't have to be good to golf to win prizes at this outing!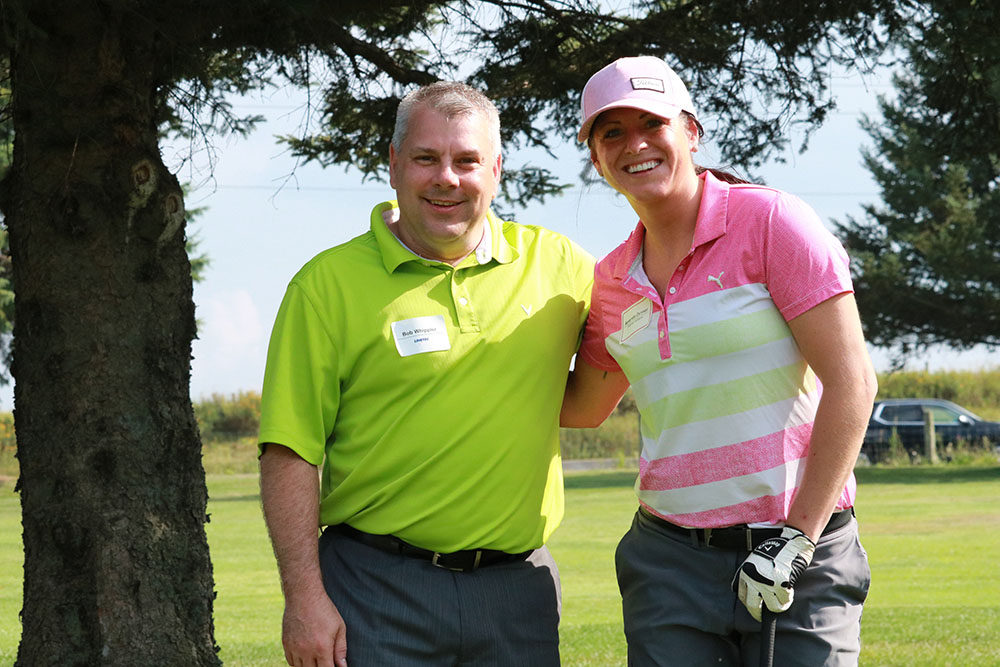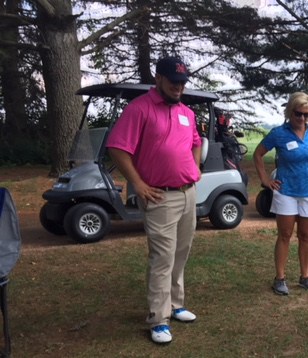 Whether a new customer, a new supplier, or a new Linetec associate, you always need to be the look out for Pepe Le Pew while on the course!
Please enjoy this 5 minute video scrapbook of the day